4K Tokkit and 4K Video Downloader make it easy download any TikTok videos.
TikTok is known as the home of videos where individuals show their talent in a multicultural way. This has become the daily part of users of this platform. The video shared by numerous users comprises of how-to and fun 🤩 vibe with a certain enthusiasm
Sometimes users wish to have these videos uploaded to TikTok on their devices for offline and be able to share them on different platforms with their loved ones.
This article explains the steps you will need to download your preferred TikTok video for offline consumption.
So let dive in and lay down the steps…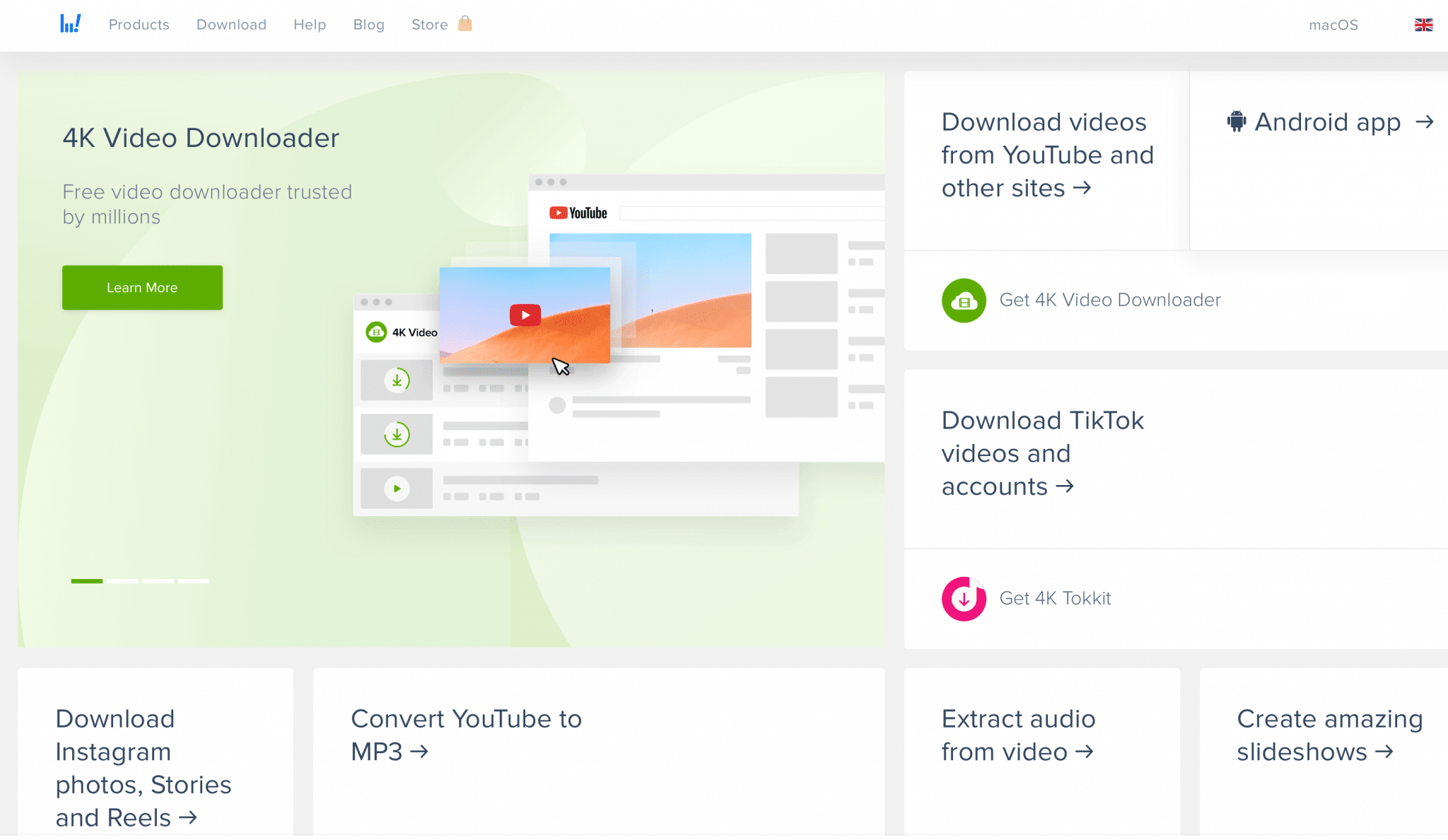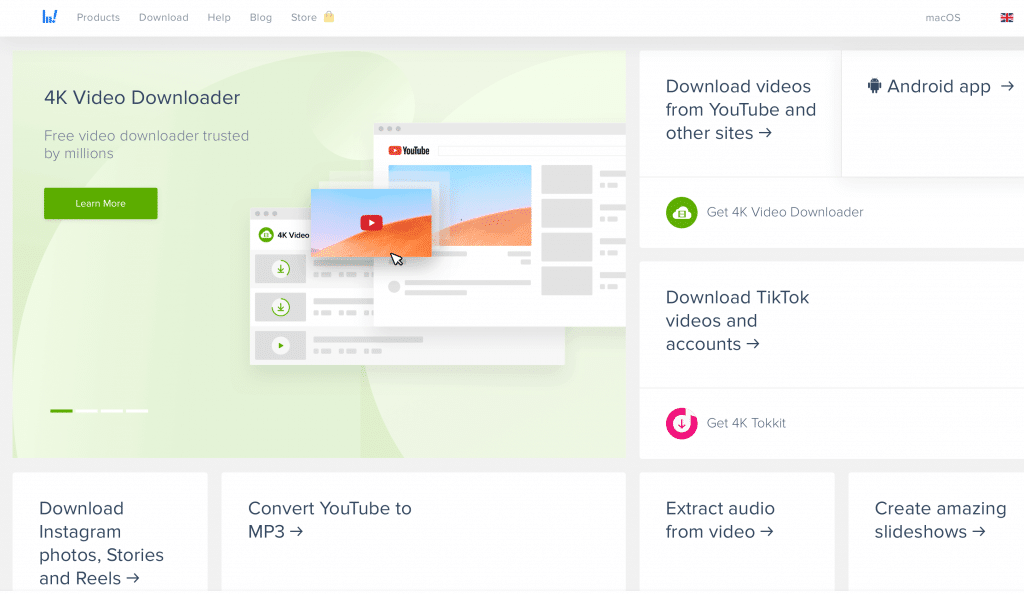 How to Download Short TikTok Videos with 4K Tokkit?
Follow the simple steps below to start downloading.
1. Launch  4K TokKit. It's available for macOS, Windows, and Linux.
2. Enter the name of the TikTok account or hashtag you want to download videos from.
3. Select the suitable option from the search results.
Tip: You can narrow your search and download only videos that were posted on a specific date or time period. Click the settings icon located to the right of the Download button. Open the in-app calendar and set the preferable date or time range.
4. Click the Download button.
That's it! Wait a few seconds until the download is finished, and enjoy watching the TikTok videos.
Keep reading M4links Tech news for all your favorite 🤩 tech news.