Top 6 Technologies To Learn In 2022.
The rate at which the covid 19 pandemic has affected our lives in the past years and will continue to have an influence on our lives in several ways in 2022 hint us at the state of humanity and job situation. There is no doubt such influence won't have a significant impact on the job market across the world. Therefore it is necessary to abreast your skills with these Top 6 Technologies To Learn In 2022.
Despite the existence of the virus, there have been substantial technological transformations in the field.
In the course of the pandemic era, we have seen the use of advanced technology to save lives. 
 With time, new technologies are evolving to help address global challenges and make life simpler in the coming years.
So in this article, we will be discussing the Top 6 Technologies To Learn In 2022 and the requisite skills required to learn them.
with that being said if you are interested in learning to create
something interesting and help make a difference subscribe to our newsletter and follow us on our social media channels for such educative content. 
Let dive in, 
Artificial intelligence or ai.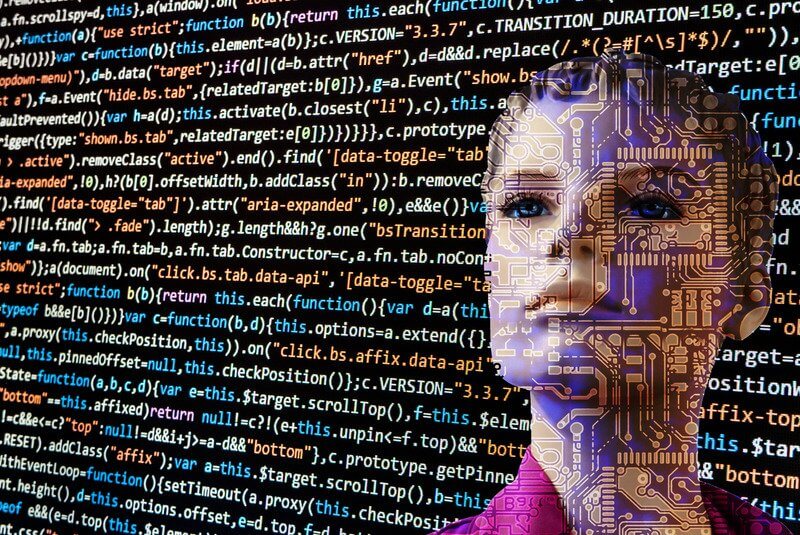 Number one of the list is Artificial intelligence or ai:
Artificial intelligence is revolutionizing business sectors and making our lives easier by automating complex tasks and making future predictions.
ai is playing a great role in medicine, manufacturing, education, and mobility from self-driving cars to smart devices. 
ai also used by big companies in their application building. The top companies working on ai are Google, Microsoft,  Tesla, IBM, and Facebook. These companies are building robots and chatbots. 
Requisite skills required to learn.
Some of the skills you need to possess to become an expert in artificial intelligence are 
python programming, 
mathematics,
 machine learning and 
deep learning. 
The current markets expect the global artificial intelligence market to grow from 58.3 billion US dollars in 2021 to 309.6 billion US dollars by 2026 at a Compound Annual Growth Rate (CAGR) of 39.7%
with so much advancement in the field of artificial intelligence and companies spending billions of dollars, there's absolutely no doubt that ai is the future.
quantum computing.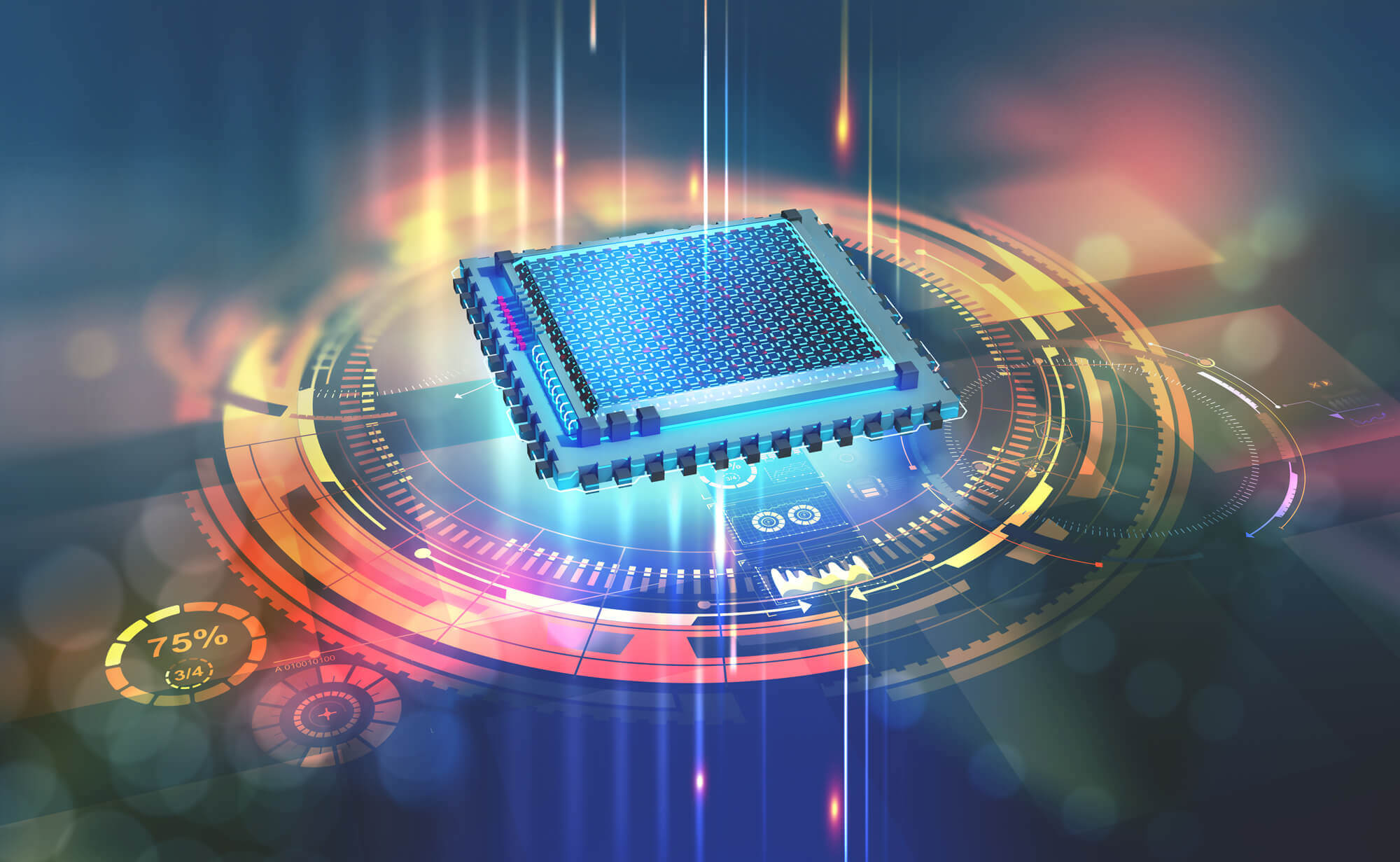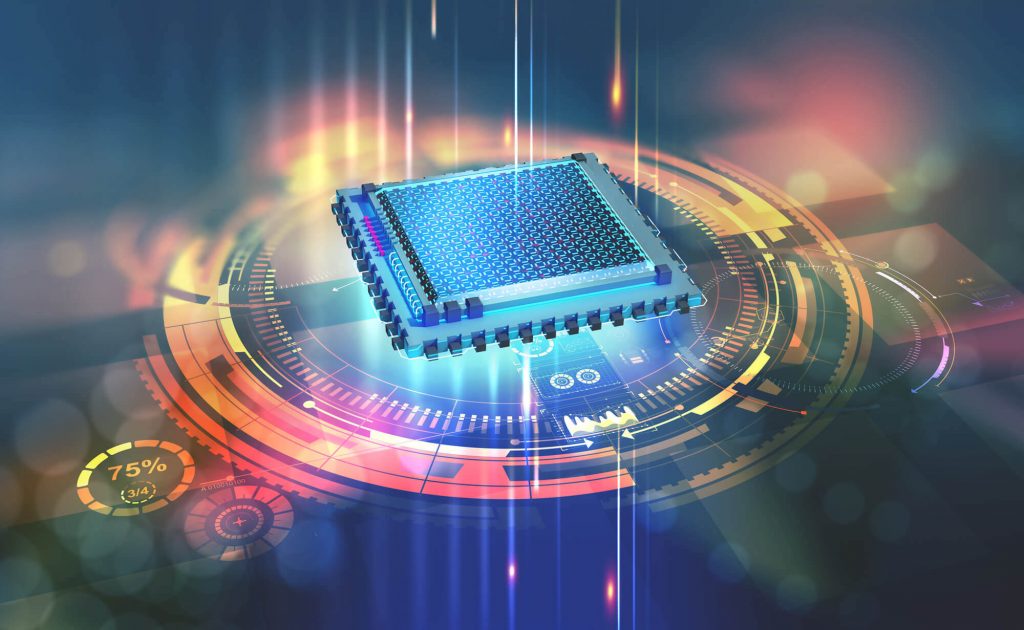 On the 2nd of the list, we have quantum computing.
Quantum computers are now a multitude of times faster than regular computers. And to make the expert mark in the trending technology making of innovations in the field of Quantum Computing, you need to have experience with quantum mechanics, linear algebra, probability, information theory, and machine learning.
quantum computing uses the properties of quantum physics to perform calculations and simulations that would not be possible on a traditional machine.
quantum computing is a tool that's changing the face of several industries including medicine, biology, and climate change. 
In 2019, the quantum computing market was dominated by the quantum annealing category, based on technology. 
This is because the physical challenges in its development have been overcome, and it is now being deployed in larger systems. That year, the banking, financial services, and insurance (BFSI) division held the largest share in the market, on account of the rapid expansion of this industry. 
Additionally, banks and other financial institutions are quickly deploying this technology to make their business process streamlined as well as secure their data.
By 2030, Europe and North America are expected to account for more than 78.0% of the quantum computing market, as Canada, the U.S., the U.K., Germany, and Russia are witnessing heavy investments in the field.
Huge brands like Microsoft, Google, IBM and Intel are putting in much effort to build quantum computing tools.
The quantum computing market is valued at $507.1 million in 2019, from where it is projected to grow at a Compound Annual Growth Rate (CAGR) of 56.0% during 2020-2030 (forecast period), to ultimately reach $64,988.3 million by 2030.
Requisite skills required to learn.
To learn quantum computing, you need to know
 programming, 
mathematics, 
mechanics,
 scientific computing and 
algorithms.
Cyber security.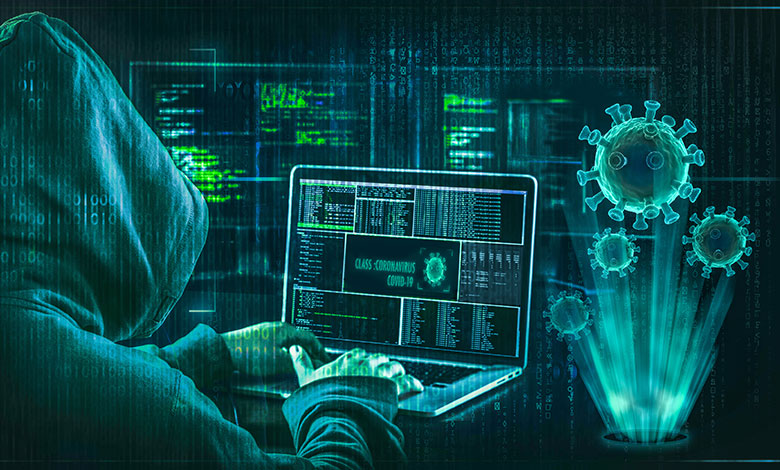 Number three, we have cyber security
 The rate at which several organizations, individuals, and other parties has encountered cyber attacks in the past few years has raised the question, what should be done.
Between the period of the Covid-19 pandemic outbreak and now has seen a rise in the number of cyber-attacks across the globe, therefore the pursue cyber security holds a significant fight to go for.
Big brands and governments are investing much to fight the high rate of cyberattacks.
In 2021, Cyberattacks used ransomware as their attack vector include attacks perpetrated against the Colonial Pipeline, Steamship Authority of Massachusetts, JBS (the world's largest meatpacker), and the Washington DC Metropolitan Police Department.
 These attacks against U.S. companies and organizations result in a shutdown of critical infrastructure, which can create shortages, increased cost of goods/services, financial loss due to shutdown of operations, and loss of money due to having to pay the ransom to the hackers.
The worldwide tally for cybercrime will continue its stratospheric growth over the next five years, according to a recent report published by Cybersecurity Ventures. 
While there are numerous contributors to the rise in cybercrime — which is expected to cost the world more than $6 trillion by end of 2021, up from $3 trillion in 2015 — the most obvious predictor is a massive expansion of the global attack surface which hackers target.
2020 also saw an increase in the frequency of cyber-attacks and higher ransom payments.
 According to Harvard Business Review, the amount companies paid to hackers grew by 300%. 
The sudden increase in remote work and more lax security protections at home gave hacker groups the perfect opportunity to breach sensitive data.
According to reports the global cybersecurity market size is estimated to grow from 217.19 billion US dollars in 2021 to 345.4 billion US dollars by 2026.
Requisite skills required to learn.
Knowledge of operating systems.
Networking.
Virtualisation.
Programming.
Logical reasoning and troubleshooting.
5G Technology.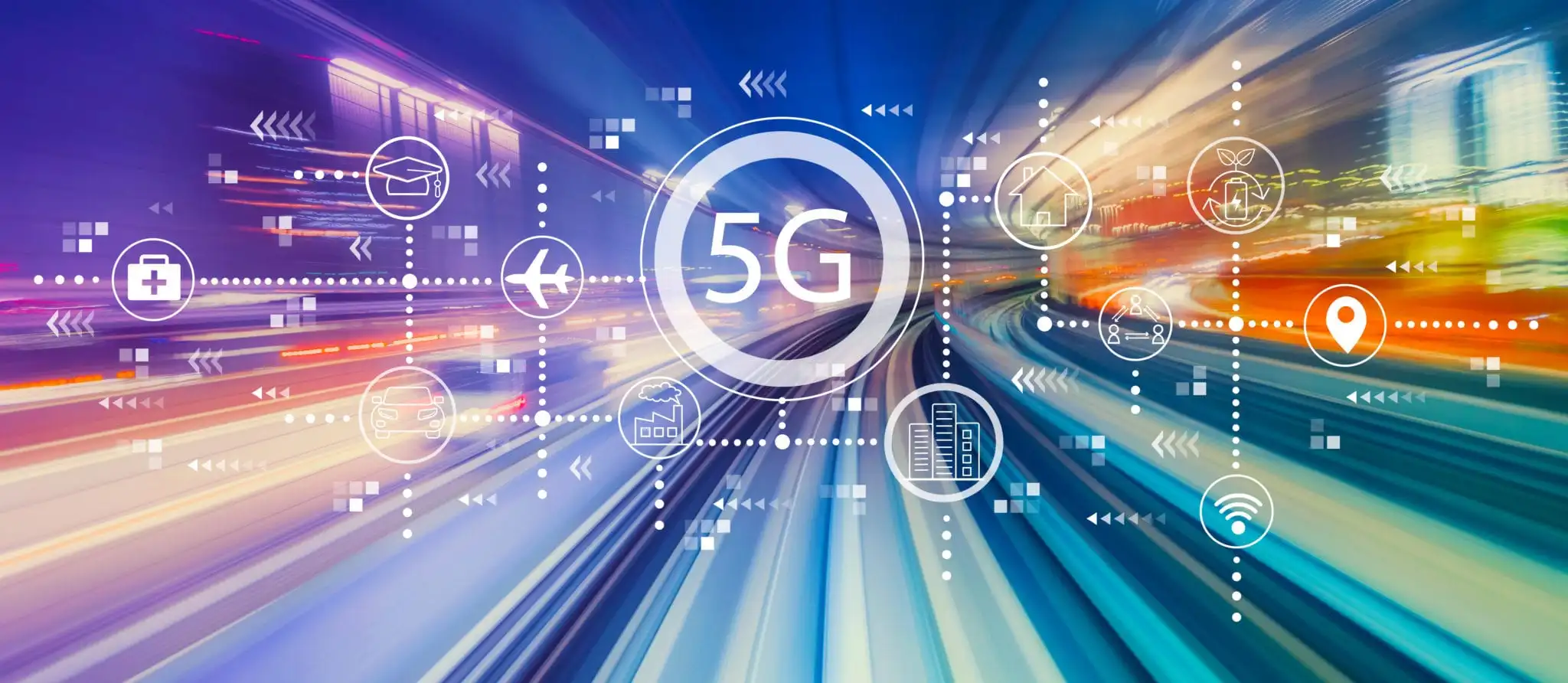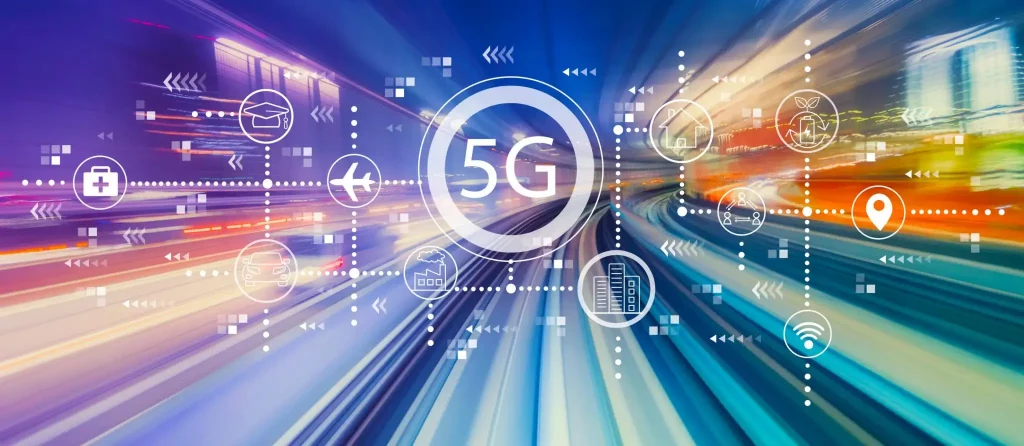 Number four on the list is 5G Technology. 
5G is the 5th generation mobile network.
It is a new global wireless standard after 1G, 2G, 3G, and 4G networks. 5G enables a new kind of network that is designed to connect virtually everyone and everything including machines, objects, and devices.
5G wireless technology is meant to deliver higher multi-Gbps peak data speeds, ultra-low latency, more reliability, massive network capacity, increased availability, and a more uniform user experience to more users. 
Higher performance and improved efficiency empower new user experiences and connect new industries.
With an increase in video conferencing, high demand for reliable connectivity, better bandwidth are crucial and that's where 5G Technology is needed.
 According to the GSM association, 5G networks are estimated to have more than 1.7 billion subscribers across the globe by 2025.
This impact is much greater than previous network generations. 
The development requirements of the new 5G network are also expanding beyond the traditional mobile networking players to industries such as the automotive industry.
Several studies have revealed that the 5G value chain (including OEMs, operators, content creators, app developers, and consumers) could alone support up to 22.8 million jobs, or more than one job for every person in Beijing, China. 
And there are many emerging and new applications that will still be defined in the future. Only time will tell what the full "5G effect" on the economy is going to be.
 A few key brands in the 5G infrastructure industry are Qualcomm, Google, Samsung, Apple, Huawei, Ericsson, Cisco, and Nokia networks.
According to reports, the worldwide 5G services market is anticipated to increase from 53 billion US dollars to 249.2 billion US dollars by 2026.
Requisite skills required to learn.
Radio frequency (RF) principles and fundamentals
Network functional virtualization 
Software-defined networks
Edge computing
Network splicing
Spectrum
JavaScript
Python
Scala
Julia
R
SQL
Spark
Hive
C++Unreal
HoloLens
Network protocols 
HTTP
HLS
DASH
SMOOTH
HDS
ABR
Blockchain.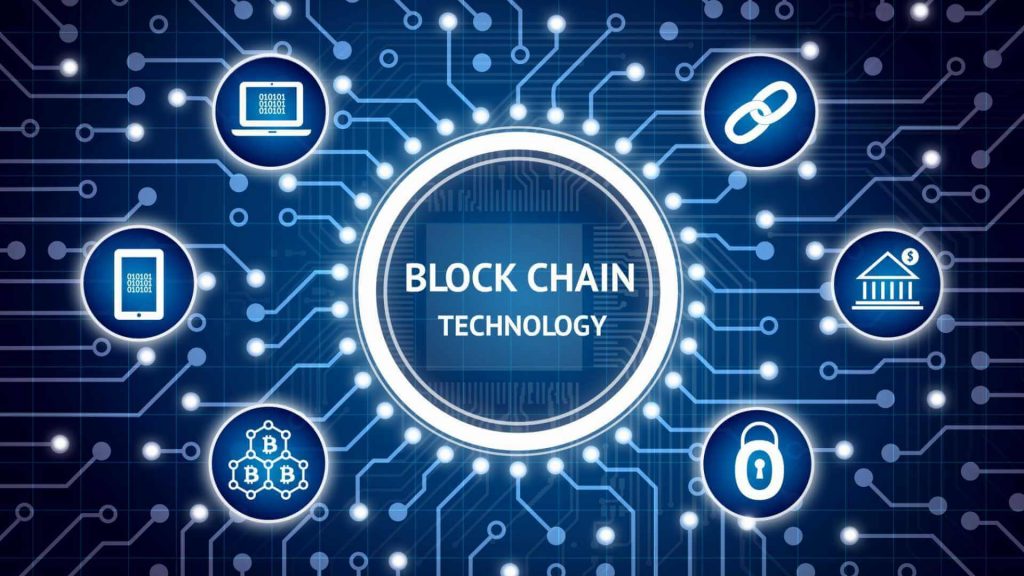 Blockchain is one of the contemporary technologies with a bright future.
currently, blockchain is revolutionizing almost every sector banking, healthcare and politics are a few industries that may profit from establishing a decentralized digital ledger that monitors and saves data in several locations making forgeries difficult for companies that use it.
Blockchain developers need to know concepts like cryptography data structures and computer networking.
Reports state that by 2022 worldwide expenditures on blockchain infrastructures are expected to reach 11.7 billion us dollars.
cloud services.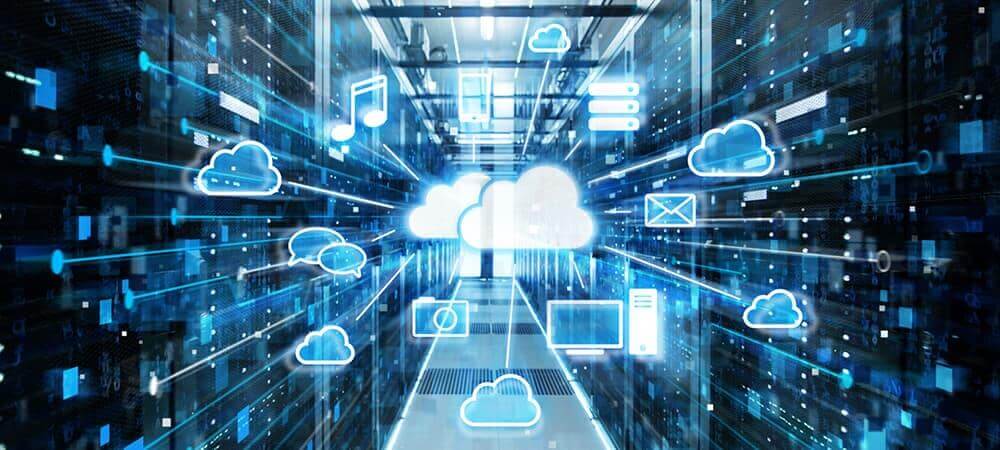 Cloud services go a lot more than just a robust storage solution.
The year 2021 proved to be a watershed moment for cloud computing just like the year before.
It allowed more flexibility for companies to operate in the face of Covid 19.
According to its experts, cloud computing will be at the forefront of all technologies to address significant business issues in the next few years.
Few companies that have moved to the cloud is Pinterest, Instagram, Netflix.
Requisite skills required to learn.
To target for a successful career in cloud computing you need to have knowledge of databases, programming, Linux, networking and APIs
According to research, it is expected by 2022, revenue from the public cloud sector will be to increase to 331 billion us dollars.
RELATED:
For more technology tips for your family, check out our other posts.
 If you would like to write for us, contact us or submit an article click here.