Fans have no need to miss a single minute of the 2021/22 UEFA Champions League.
UEFA MATCHES: where to watch it live.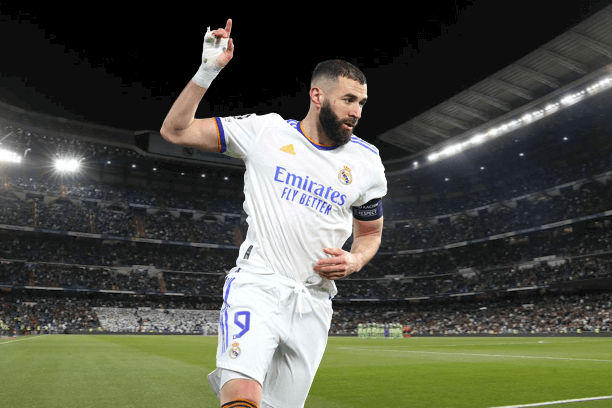 Following tonight's UEFA Champions League, Real Madrid welcomes Chelsea while Bayern Munich awaits the Villareal to conclude the return league of the quarter-finals of the the2021/22 UEFA Champions League
In the first league, Real Madrid was able to secure 3 goals away on Chelsea's home soil. The defending champions were able to score one.
The Blues, the defending Champions lifted the cup by beating City 1-0 in Porto in last year's final but they now face an uphill struggle to defend their crown.
On the side of the German's club, Bayern Munich, the team suffered a 1 nill defeat in the hands of the Spanish club, Villareal.
Can Chelsea beat Madrid to climb a step close to the cup and will the German (Bayern Munich) machine overturn the Villareal lead into the next stage of the competition? Well, 90 minutes of action will determine who climbs.
TIME AND VENUE.
How To Watch
Who: Manchester City vs. Inter Milan
When: Saturday at 7 p.m. ET
Where: Ataturk Stadium, Istanbul.
UEFA MATCHES: where to watch it live.
here, is how to watch the matches on TV and live to stream the action.
Predicted lineups
MCI – Ederson, Akanji, Dias, Ake, Stones, Rodri, Silva, De Bruyne, Gundogan, Grealish, Haaland
INT – Onana, Darmian, Acerbi, Bastoni, Dumfries, Calhanoglu, Brozovic, Barella, Dimarco, Martinez, Dzeko