With maximum views and engagement.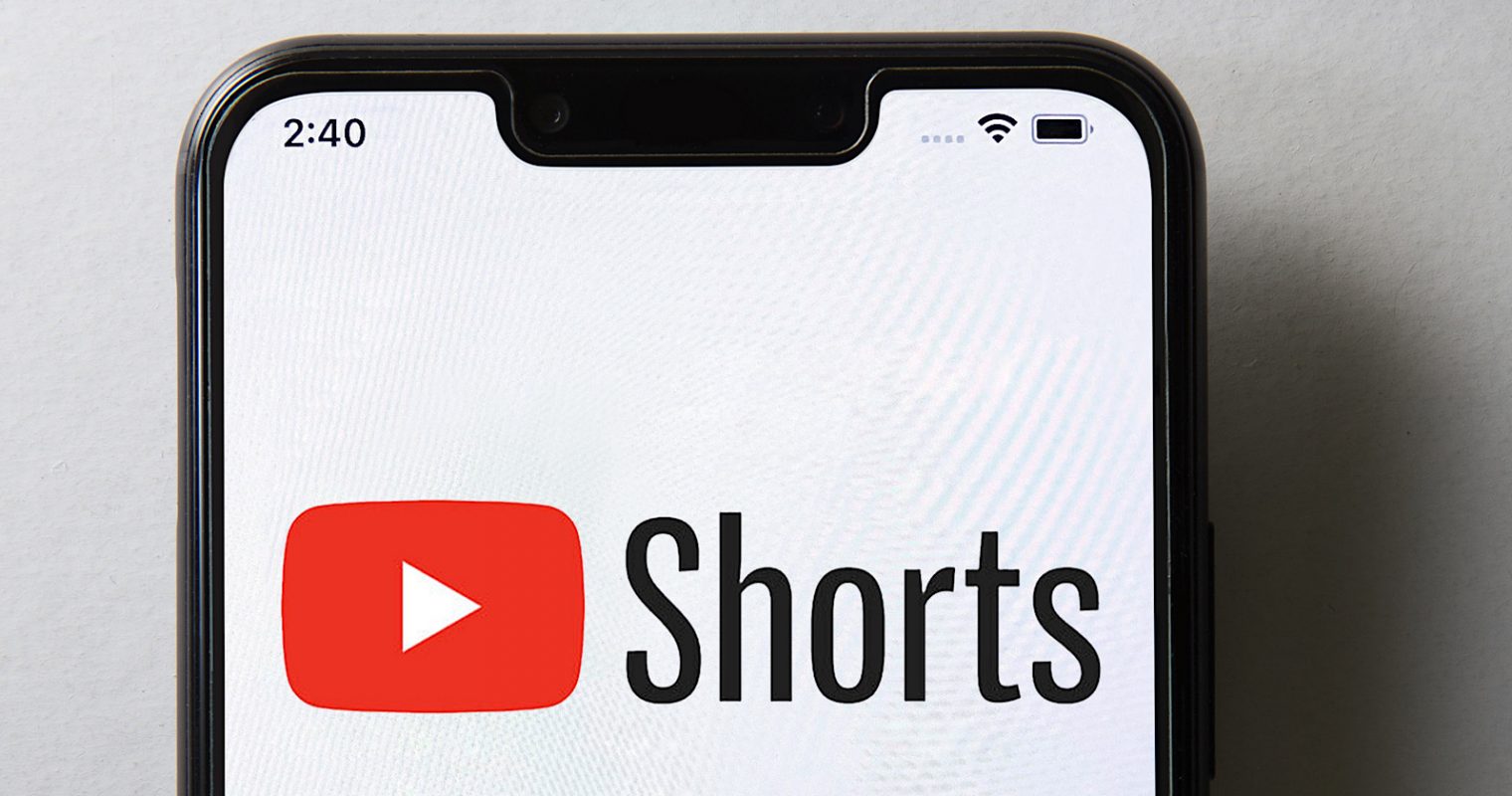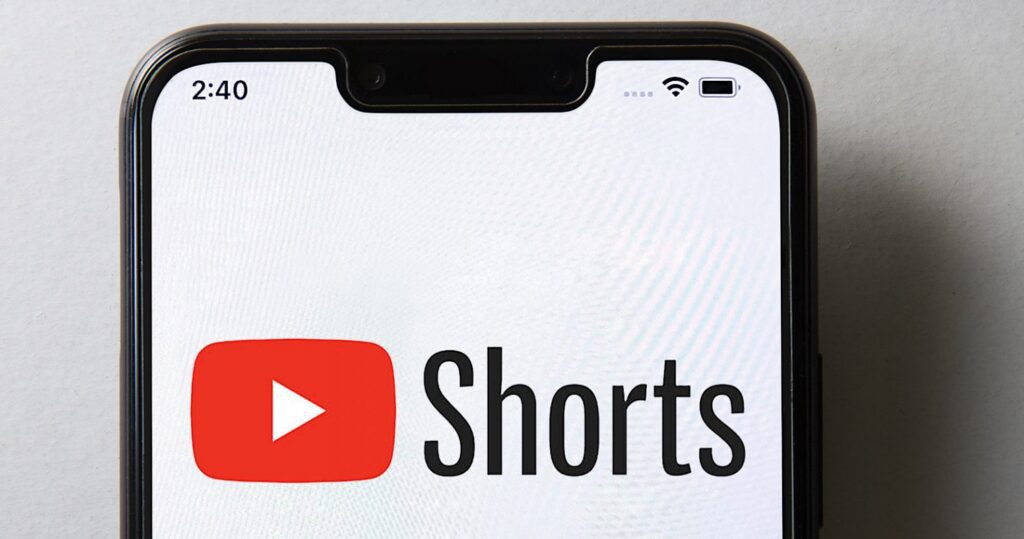 YouTube shorts form video clip which is seen as TikTok-style Shorts platform competitor has announced the benefits that comes to creators who spent their resources in creating shorts video clip . 
YouTube has made a dedication of providing a $100,000,000 fund to pay creators who make shorts video clip on it platform which has been rolled out to many countries since its inception. This will be done from now throughout 2022.
This means eligible creators will be paid between $100 to $10,000 every month base on their contents views and engagement.
Anyone who makes original Shorts on YouTube, in an eligible country, may receive a bonus. Even creators who aren't in the YouTube Partner Program.
The competitors like Facebook ,Instagram, TikTok and Pinterest  also offer such payment system for its creators.
It must be noted that the minimum required viewer number was not reveal , however it is subjected to change on monthly bases. 
It will factor in a lot of terms such as views, locations of the audience, and best-performing channel.
Eligible creators who meet the requirement for payment will be notified via the YouTube app in the middle of every month usually 8th to 10th and they will have the last week of every month thus 25th to claim their benefits before it expires.
Now let walk through the requirement
Channel must have uploaded an original short to youtube in the last 180 days
Your content needs to adhere to our community guidelines copyright and monetisation policies channels
Uploading content with watermarks or logos from third-party social media platforms won't be eligible 
Any re-uploaded non-original content like unedited clips from movies or tv shows also won't be counted
You must be in an eligible country
You must be above the minimum age requirements to manage your own google account and if required have your parent or legal guardian's permission.
For further clarification watch the video below