Your future Apple iPhone health tracking could detect depression, anxiety using health data.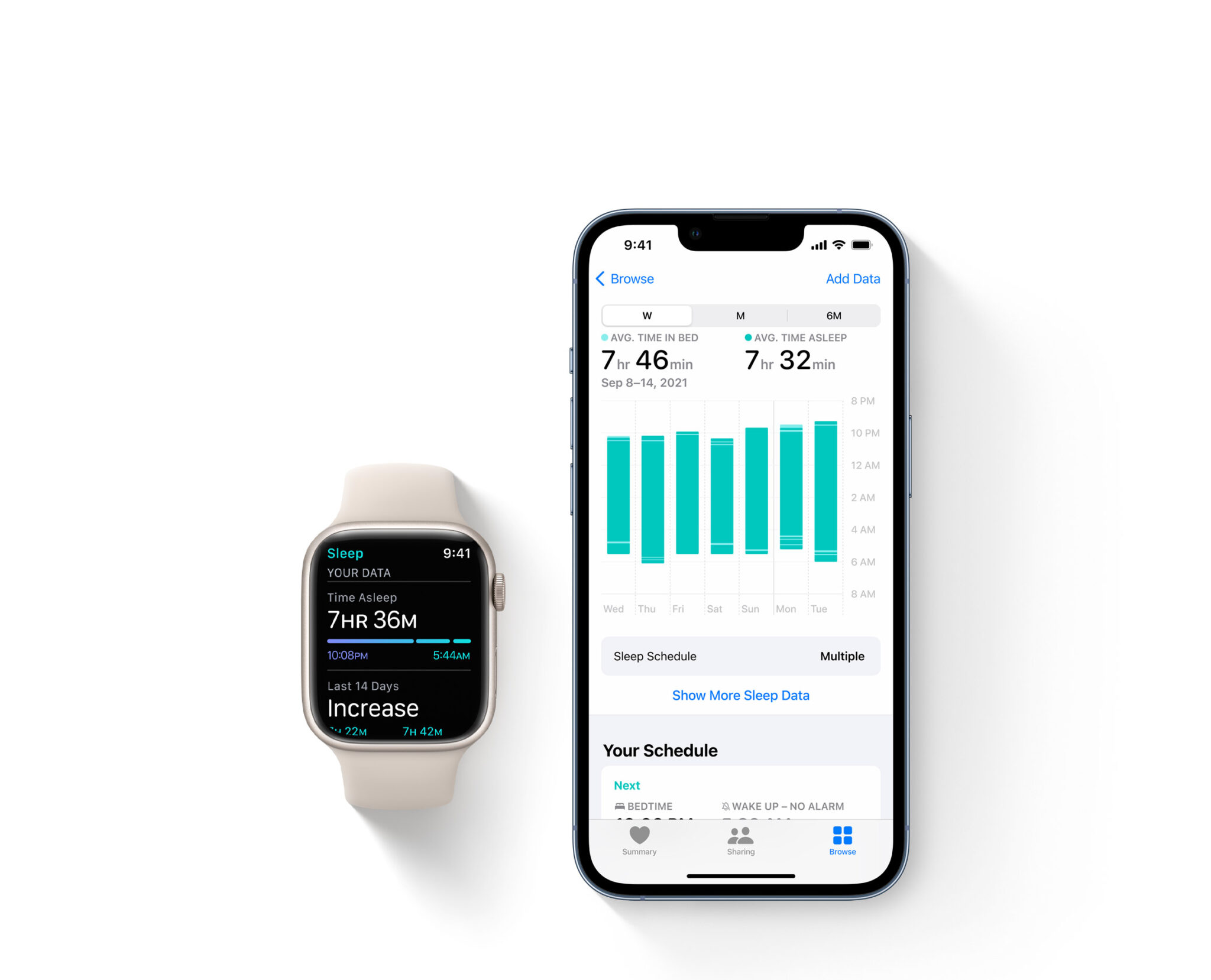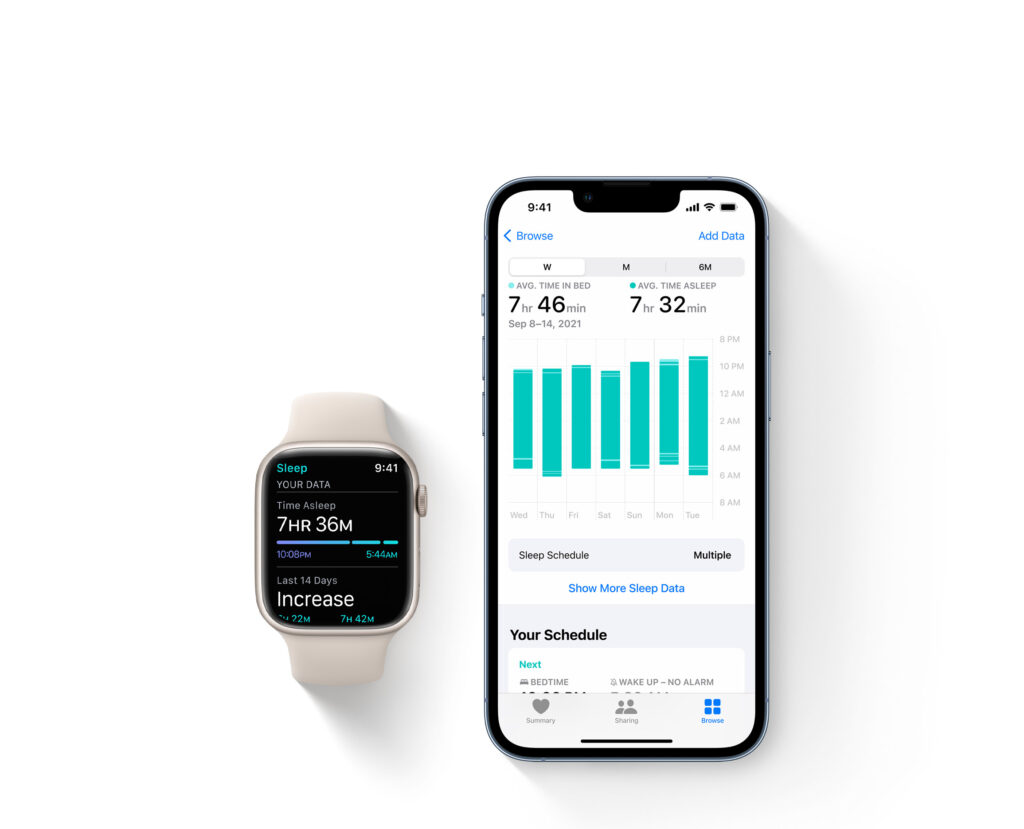 Apple Inc. is known for its impressive hardware and software development in the tech industry. The company's current software features are surrounded by health focus improvement acts.
And they are looking forward to improving on the health-centred features.
Our smartphone has become our daily driver as we used it in everyday activities. In today's tech, smartphones are used in monitoring health status and even suggest the best alternative to curb discrepancies in our health routine activities.
With the existence of this feature, your iPhone could also automatically detect mental health issues like depression, anxiety and cognitive decline. All this will possible by the daily activity data gathered by the device.
According to The Wall Street Journal, Apple Inc. is working on technology to help diagnose depression and cognitive decline, aiming for tools that could expand the scope of its burgeoning health portfolio.
WHY THE DEVELOPMENT ?
A 2019 feasibility study showed that 31 adults with cognitive impairment exhibited different behaviour on their Apple devices than healthy older adults.
The Company has partnered with UCLA and Biogen to explore if sensitive data like facial expressions, typing metrics could signal mental-health concerns.
This process will focus on developing algorithms that can assess mental health status using sensor-gathered activity, and daily phone activity data including sleep.
Privacy.
Apple is known for its privacy concerns, therefore the information gathered from Apple's studies with Biogen and UCLA will be collected and store only on the iPhone, without transferring it to Apple's servers.  
Apple believes our phones can pay attention to us and hopefully get us to pay more attention to ourselves.
Personal Analysis : Apple Watch data sync with iPhone routine data.
Given the scope of iPhone and Apple Watch capabilities in our lives and considering the time we spend on our phones every day, this feature when establish will go a long way to improve our health status. iPhone and Apple Watch will be used to track cognitive function over time.
If you would like to write for us, contact us or submit an article click here.