Apple annual hardware and software event is around the corner. As expected new hardware device and software update will be announced. 
The software announcements is expected to feature the following software updates from the iOS, watchOS, ipadOS and macOS.  The iOS 16 updates come with some unique and easy customizable features to user in the apple ecosystem. Despite all this, not all devices will receive such updates. 
Usually these upgrade in software also requires certain kind of hardware to bring its full feature functionality to the users. And in times like this, the old devices are sacrifice to outdoor the future updates of the software. Apple in particular is known for providing a longer software support for its devices. For instance the iPhone 5s received software support for for six years before finally given up the ghost. iPhone 6s and 6s plus users has also enjoyed a longer software support on these devices from iOS 9 til iOS 15.
Can iPhone 7 Get iOS 16?
Before apple annual WWDC event ,  most users anticipated that Apple will drop support for the iPhone 6s and 6s plus models and probably give the iPhone 7 and 7plus an additional one year software support update, unfortunately the opposite has just happened as apple has dropped support for the iPhone 6s ,iPhone6s plus, iPhone7 and iPhone 7plus models.
The iPhone 7 and 7plus model is still a great device. It uses  Apple A10 Fusion 64-bit system-on-chip, which consists of two low-power cores and two high-power cores (only two cores are used at any point in time). 
The A10 chip also features a hexa-core graphics chip capable of "console-level gaming. 
The same chip is featured in the sixth generation iPad, seventh generation iPad, and seventh generation iPod Touch.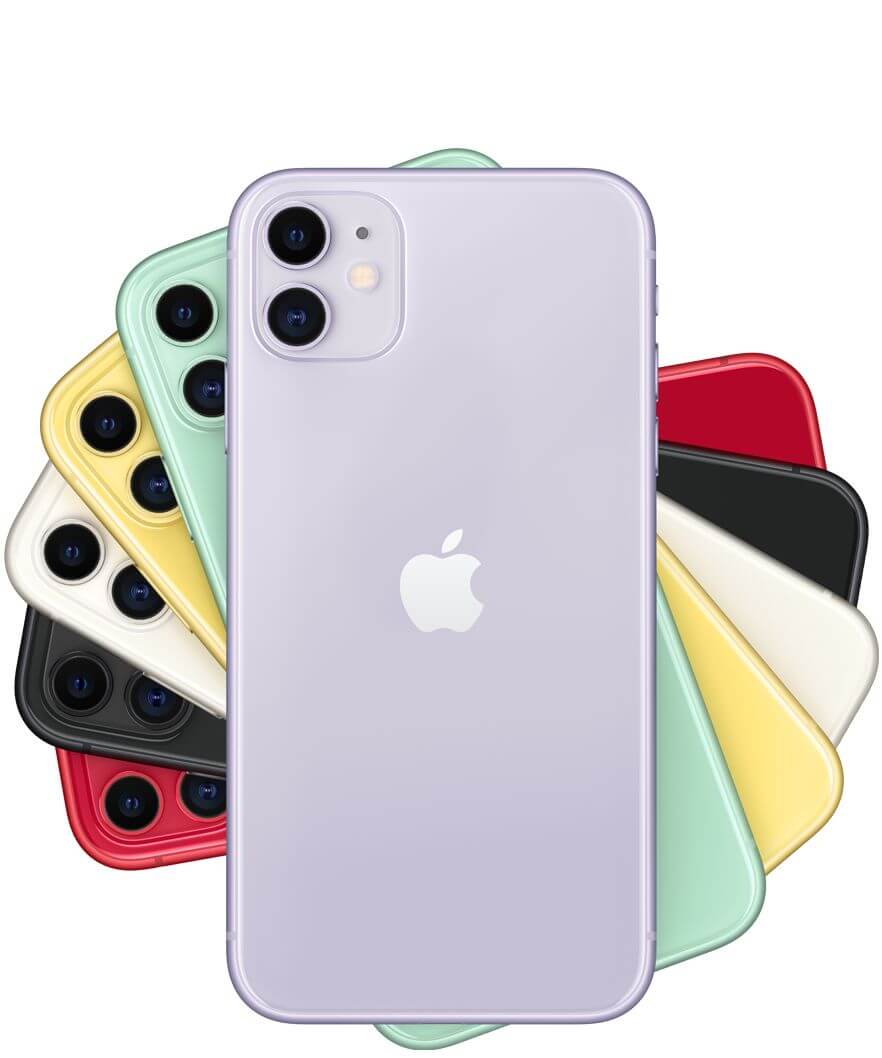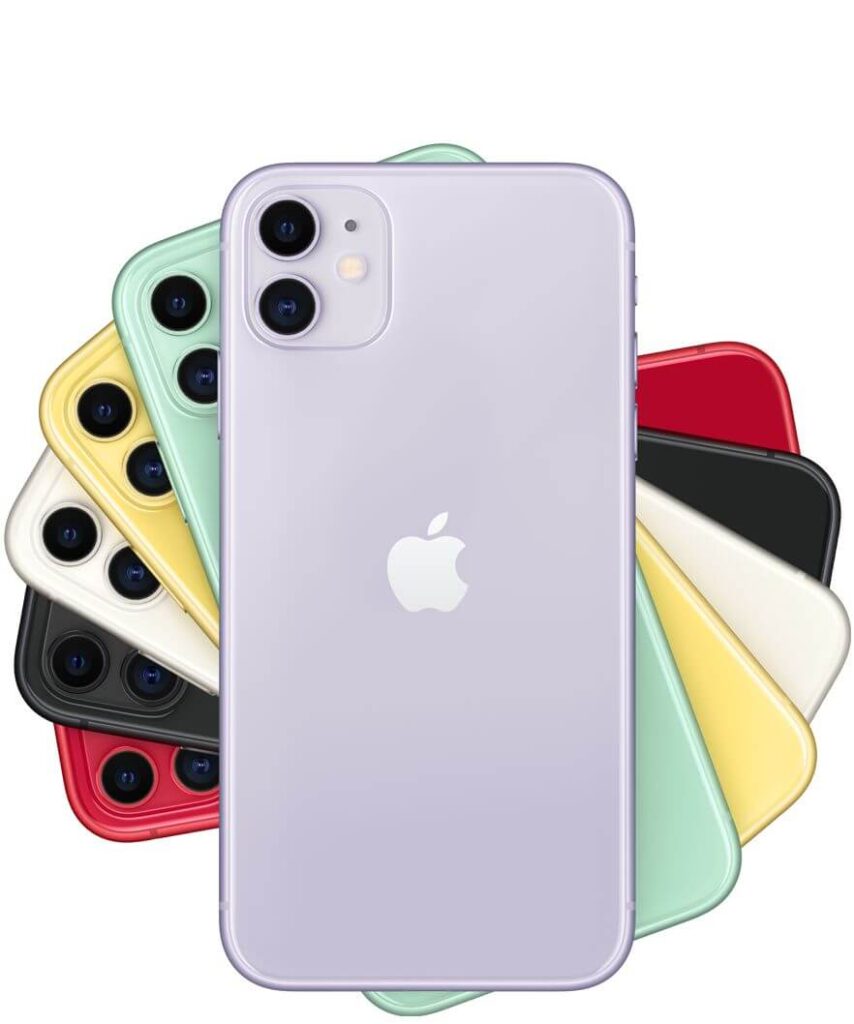 iOS 16 is compatible with these devices.
What iPhones can get iOS 16?
iPhone 13
iPhone 13 mini
iPhone 13 Pro
iPhone 13 Pro Max
iPhone 12
iPhone 12 mini
iPhone 12 Pro
iPhone 12 Pro Max
iPhone 11
iPhone 11 Pro
iPhone 11 Pro Max
iPhone XS
iPhone XS Max
iPhone XR
iPhone X
iPhone SE (2nd generation or later)
Keep reading on M4links.com for your best tech,tips and more news
watch WWDC22 event below