MTN Ghana offers its valued subscribers a range of exciting products and services under Postpaid and Prepaid subscriptions.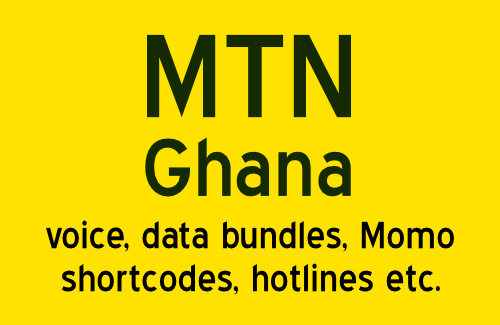 In celebration of the company's 25th Anniversary, we decided to educate all MTN customers on the subscription services and the shortcodes used!
Full list of all MTN Ghana shortcodes in the table below: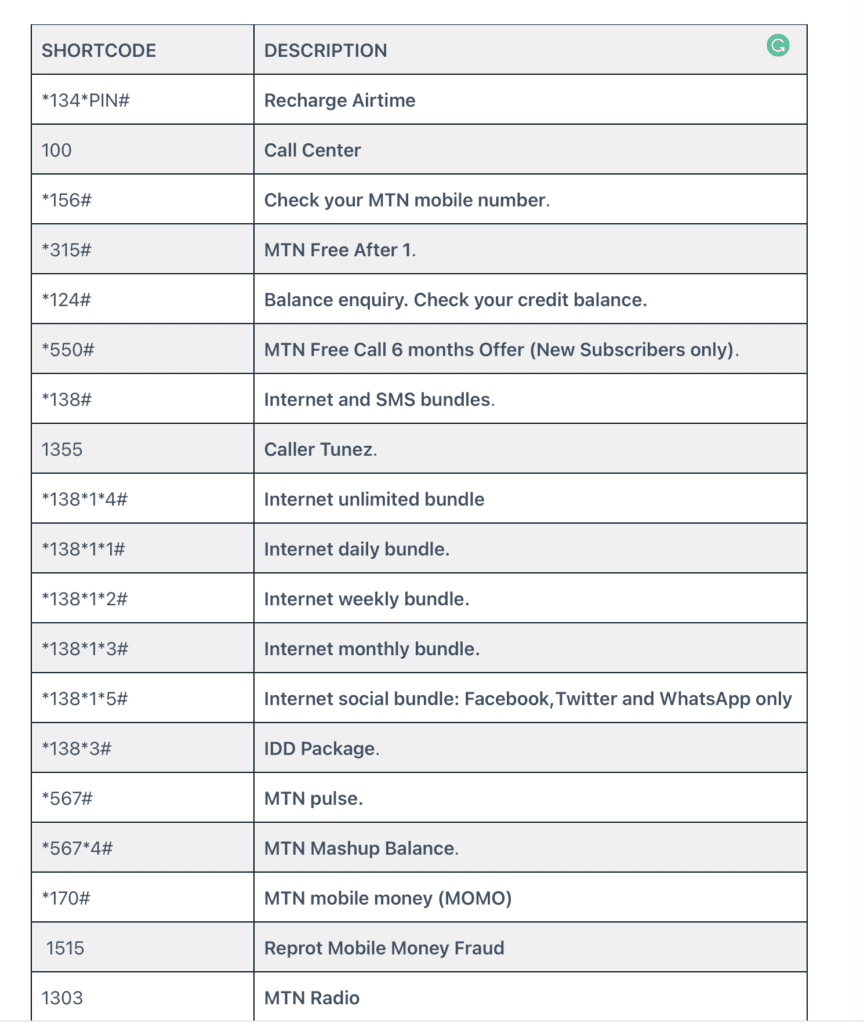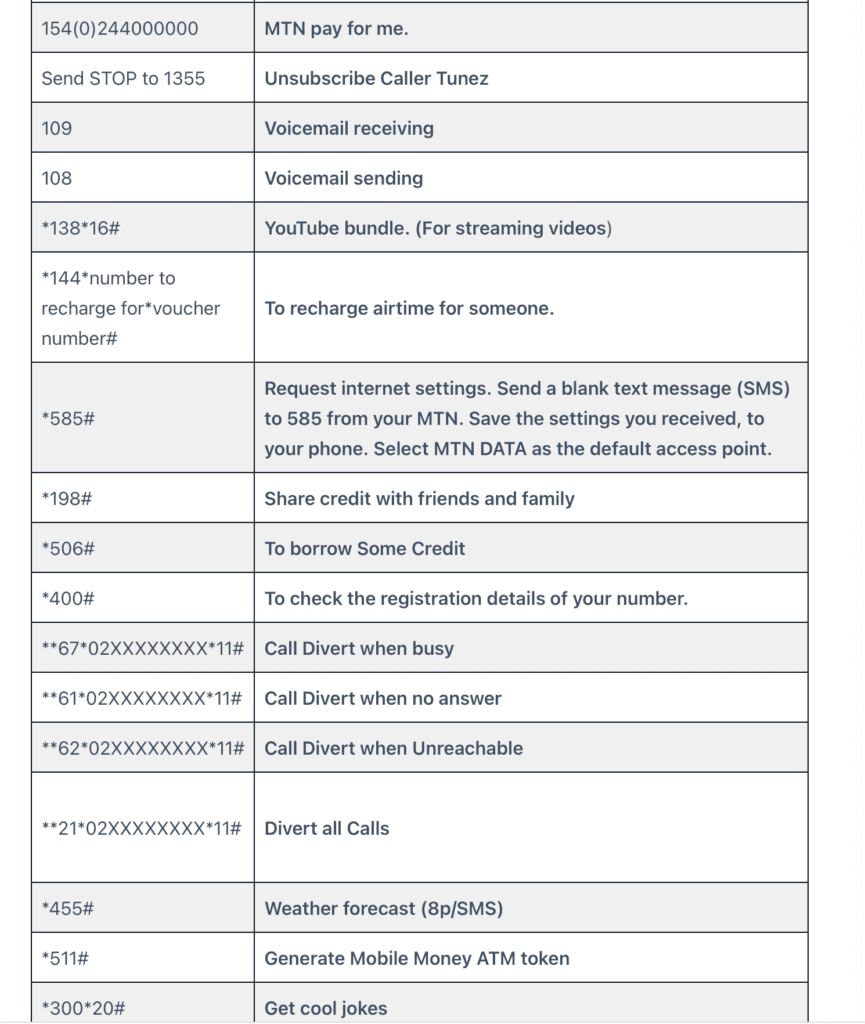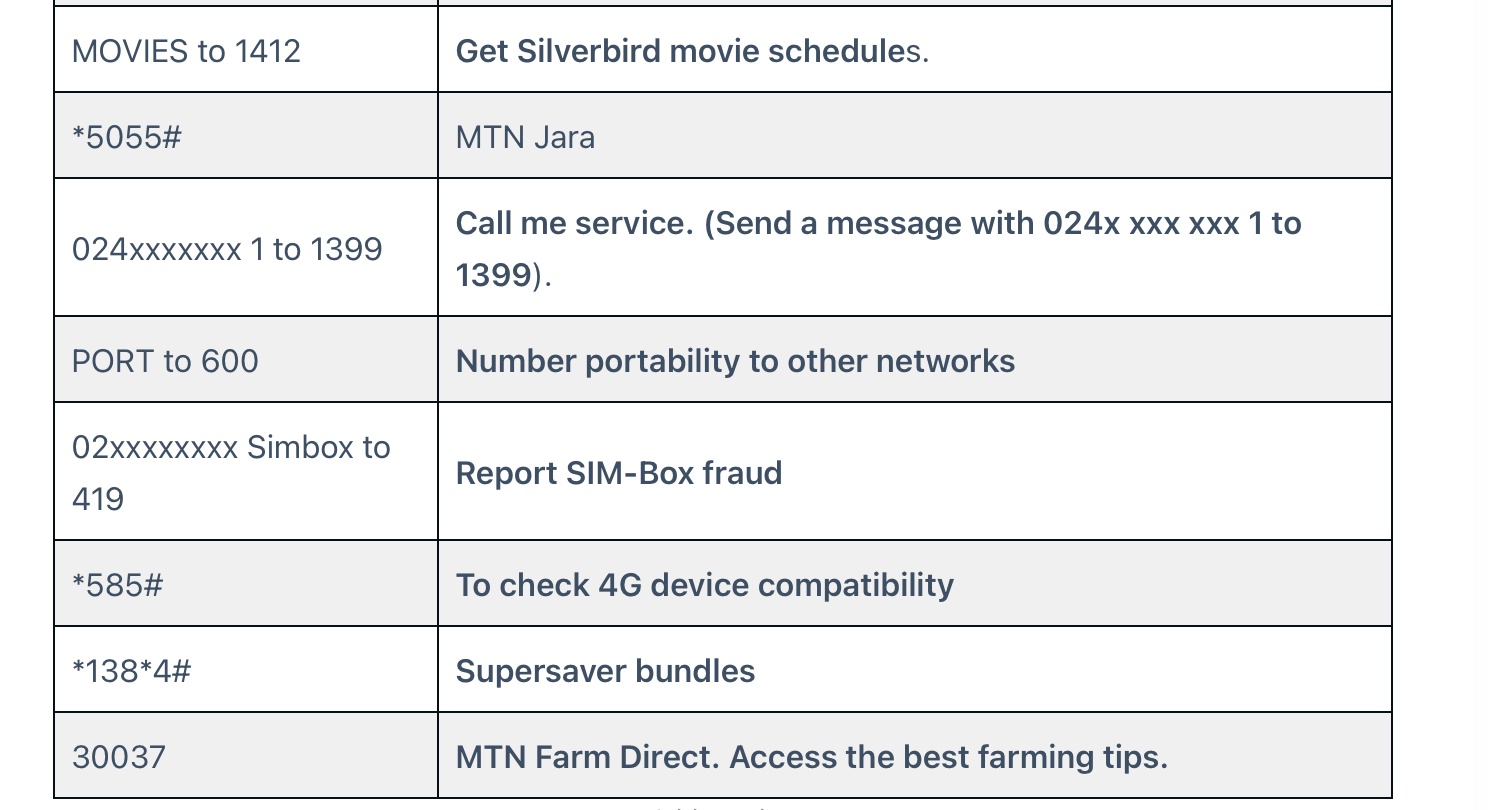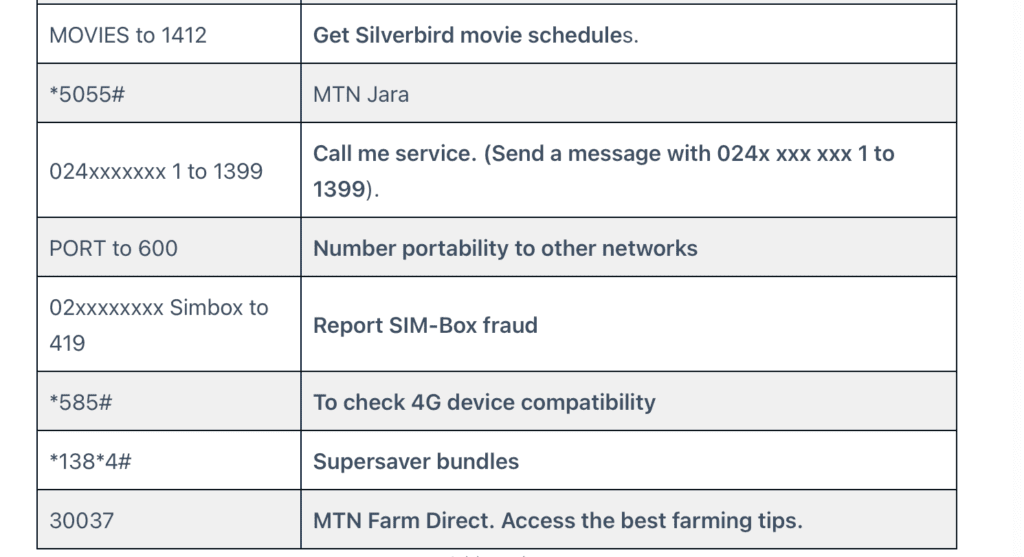 Thank you for reading. Any shortcodes left out, kindly leave us a comment below and we will be glad to assist.
 If you would like to write for us, contact us or submit an article click here.