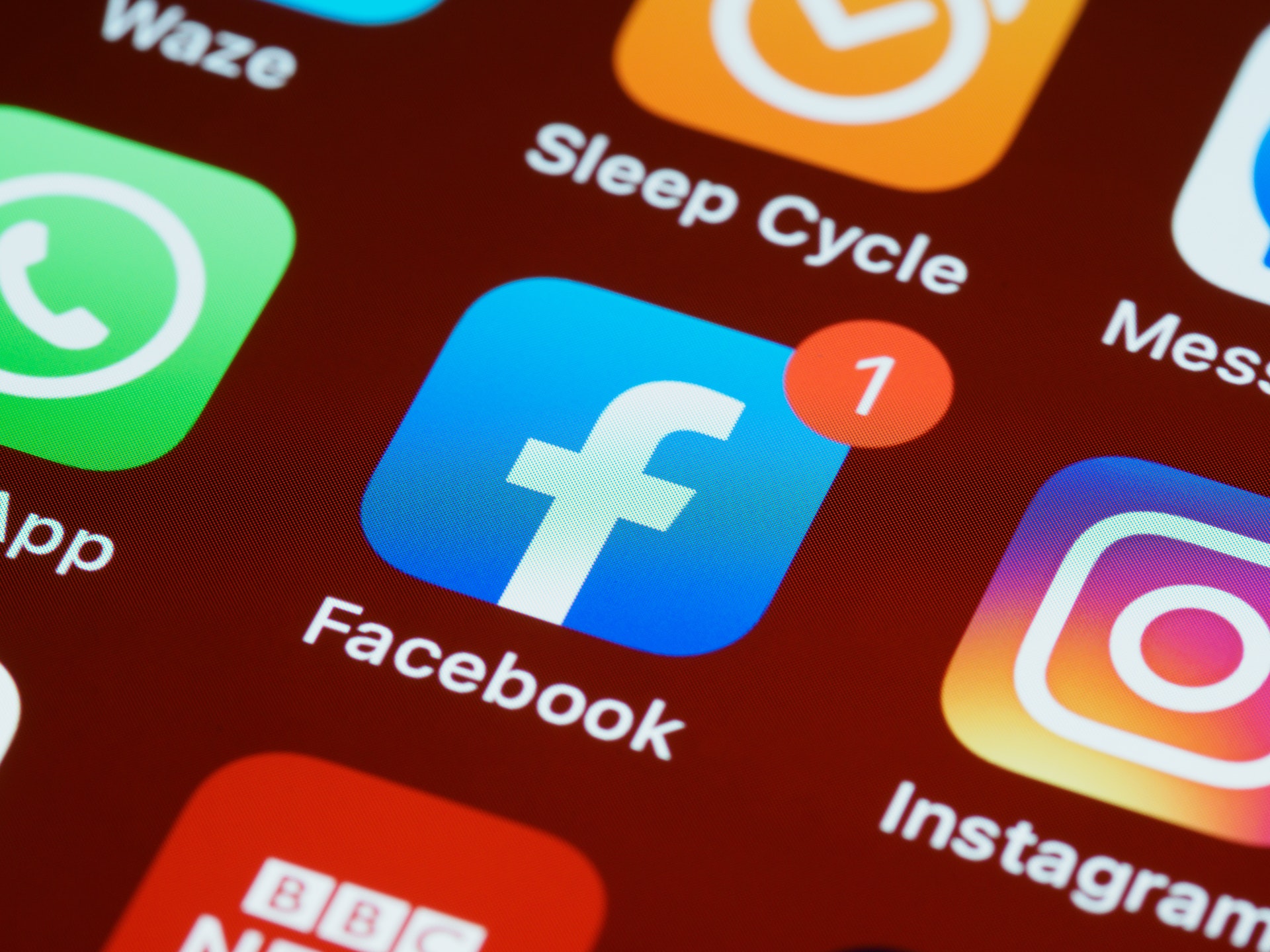 According to the State Communications Security Agency in Ethiopia. It will launch its own social media platform to rival the top giant social media icon Facebook, WhatsApp and Twitter.
This came as a result of Facebook involvement in the country's national election activities
The Director-General of the Information Network Security Agency (INSA), Shumete Gizaw, accused Facebook of deleting posts and user accounts. According to him the information "spread were the true reality about the Country ".
Shumete Gizaw also said the platform will be developed by local expertise and would not hire outsiders. The agency is hoping to encourage its citizens to use the homemade app when launched.
A Facebook report dated back In June 16, 2021 by Nathaniel Gleicher, Head of Security Policy, thus few days before national elections, the company indicated it had removed fake accounts in the country that targeted domestic users. The social media icon said the fake accounts were linked to individuals associated with the Ethiopian government.
We removed a network of accounts, Pages and Groups in Ethiopia for coordinated inauthentic behaviour (CIB). It targeted domestic audiences in its own country.

The people behind this activity coordinated with one another and used fake accounts as a central part of their operations to mislead people about who they are and what they are doing, and that was the basis for our action.

We removed 62 Facebook accounts, 49 Pages, 26 Groups, and 32 accounts on Instagram for violating our policy against coordinated inauthentic behavior This network originated in and focused on domestic audiences in Ethiopia.

For full FB report click here.
 If you would like to write for us, contact us or submit an article click here.