Vodafone Ghana offers its valued subscribers a range of exciting products and services under Postpaid and Prepaid subscriptions.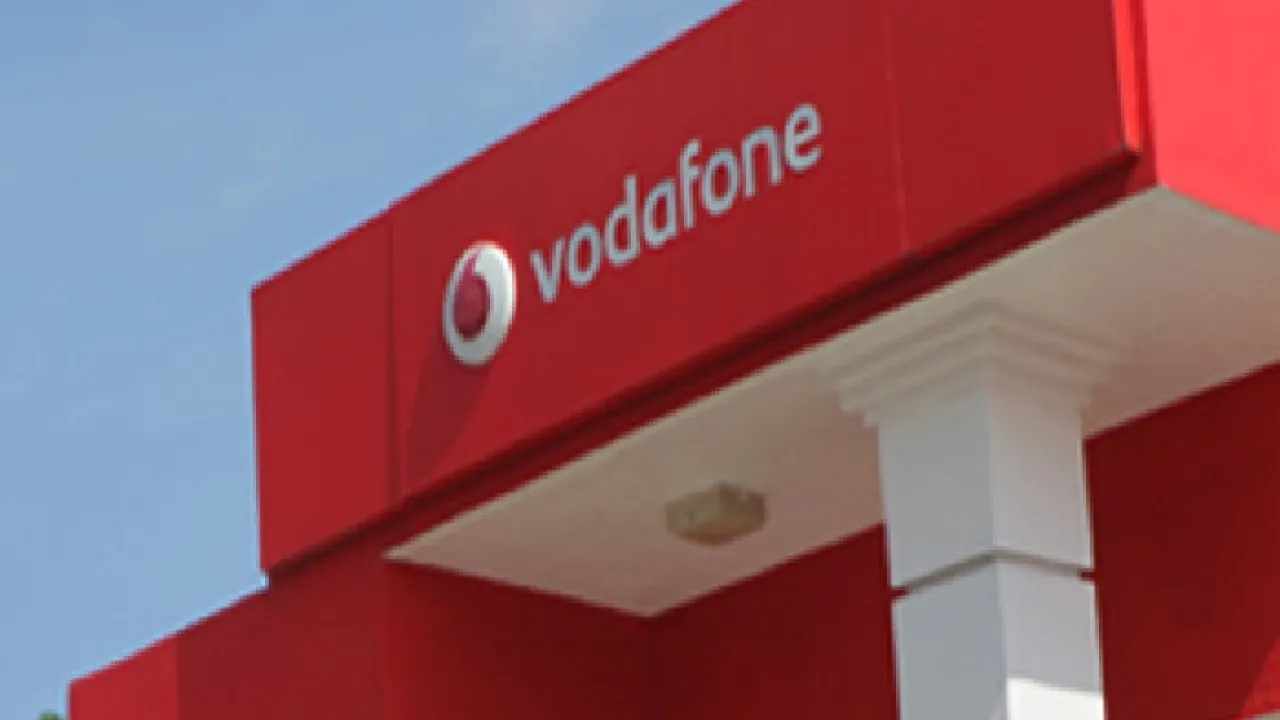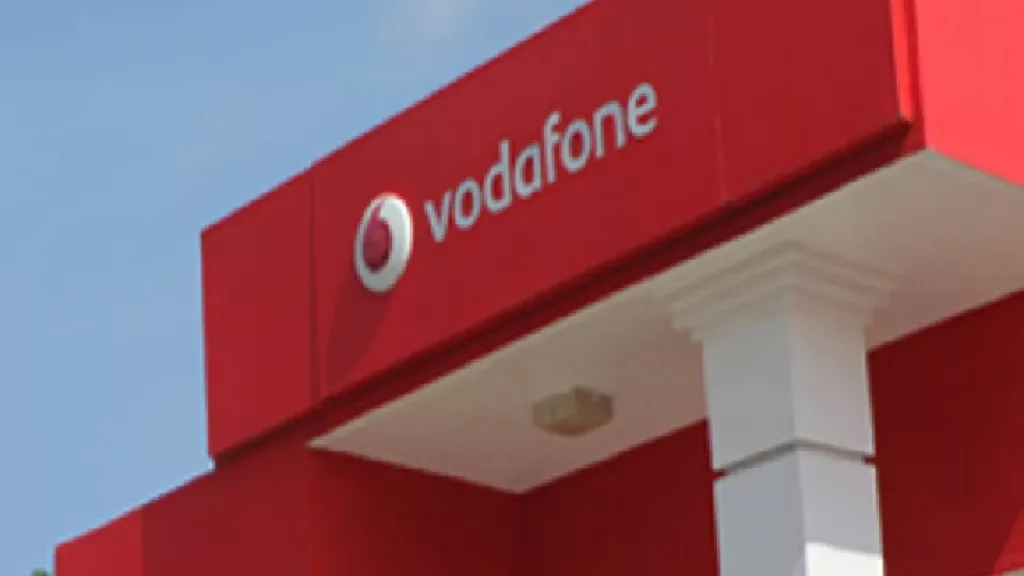 Below are the Shortcodes for Vodafone services in Ghana
Shortcode
Description
0501000300
Whatsapp line
*110#
vodafone cash services
100
Customer care
*134*PIN#
Recharge code.
*124#
Balance enquiry
*126#
Check your balance on data bundles and promos
*516#
Transfer credit to another number
*127#
Check your Vodafone mobile number
*7070#
Vodafone Supreme
*505#
To borrow credit
*151#
Vodafone products and information services
*700#
Vodafone mobile internet (Packages, bundles and more)
*700*4#
Bundle data for someone
*700*8#
To borrow credit
*150#
Roaming enquiry
*400#
To check sim registration details..
*565#
Reserve your number to avoid losing it
*127*11#
General news
*127*11*6#
sim registration
*127*11*7#
Family and Friends
*127*11*1#
Customer care
*900#
FBB bill payment and balance info
108
Voicemail servuce
*700*7#
Pay-As-You-Go (PAYG) Browsing
*700*2#
To check Bundle
555
Family and friends
*0*
To listen to your voice mail services
PORT to 600
Number portability to other networks.
02xxxxxxxx Simbox to 419
Report SIM-Box fraud
585
Caller Tune Service
*516*0208 xxx xxx*5*1234#
Transfer credit in Cedis only.
Enter: *516*recipient's number*credit
in new Ghana cedis*password# and send.
*700*1*10#
Digi Learn
*119*Number# Send
Call me back
175
050 Number reservation (Text #book+space+the number to 175)
1080
Access code for fixed prepaid lines
*484*1#
Reseller balance
*142#
Swipe card service menu access
*145#
Agent Sim registration
*313#
Vodafone live radio
*404#
Deactivating from VF Mini Pack
*474#
Micro payment
*566#
Super Hour
*543#
Vodafone Good Morning
*480#
Vodafone Unlimited Offers
*591#
Vodafone Cash Agent Helpline
*510#
Agent Application Code
558
Register Vodafone Cash by sending register to shortcode
*530#
Made For Me
*533#
Yendi Agoro
*565#
Number For Life
*556#
Vodafone Vim offers
*5888#
Vodafone X
*200#
Vodafone Red offers
##21# or ##002#
Deactivate from VF Mini pack
To read on other Telcos Shortcodes services in Ghana click here.
Thank you for reading. Any shortcodes left out, kindly leave us a comment below and we will be glad to assist.
 If you would like to write for us, contact us or submit an article click here.