Apple annual event is happening live on Tuesday, September 14,
It will be entirely digital.
There have been rumours about what the event will entail a few months ago.
our expectations hail high as we have a good idea of what to expect. Our expectation includes IOS 15 New Software Updates, iPhone 13, AirPods 3, Apple Watch Series 7.
iPhone 13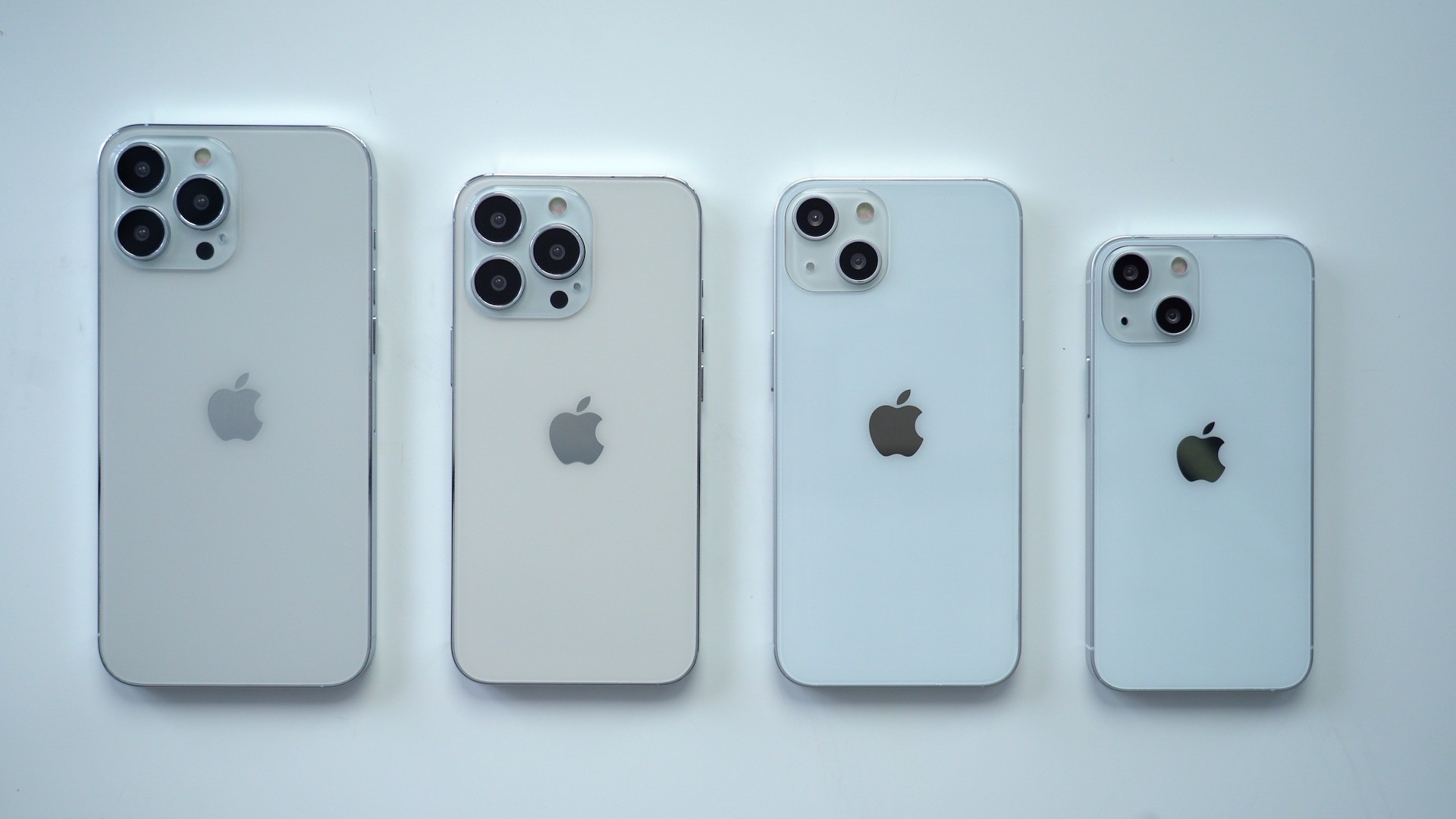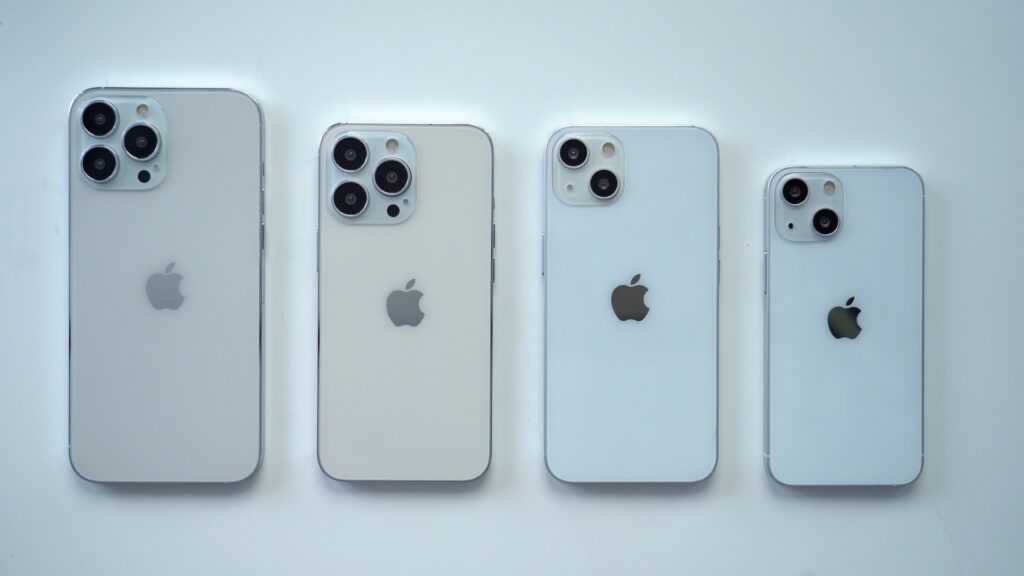 The 2021 iPhones lineup will not be different from the 2020 iPhones lineup
Four devices in size include 5.4-inches, 6.1-inches, and 6.7-inches, with two of the iPhones being higher-end "Pro" models and two positioned as lower-cost, more affordable devices. 
Major design changes are not expected, and 2021 iPhones will have the same feature set as the 2020 iPhones, but we can count on camera improvements, a faster A-series processor, a new 5G chip from Qualcomm, increased battery life, and a tweak to the size of the notch.
Apple is also expected to introduce 120Hz display refresh rates for Pro iPhone models, bringing the iPad Pro's ProMotion technology to the iPhone for the first time.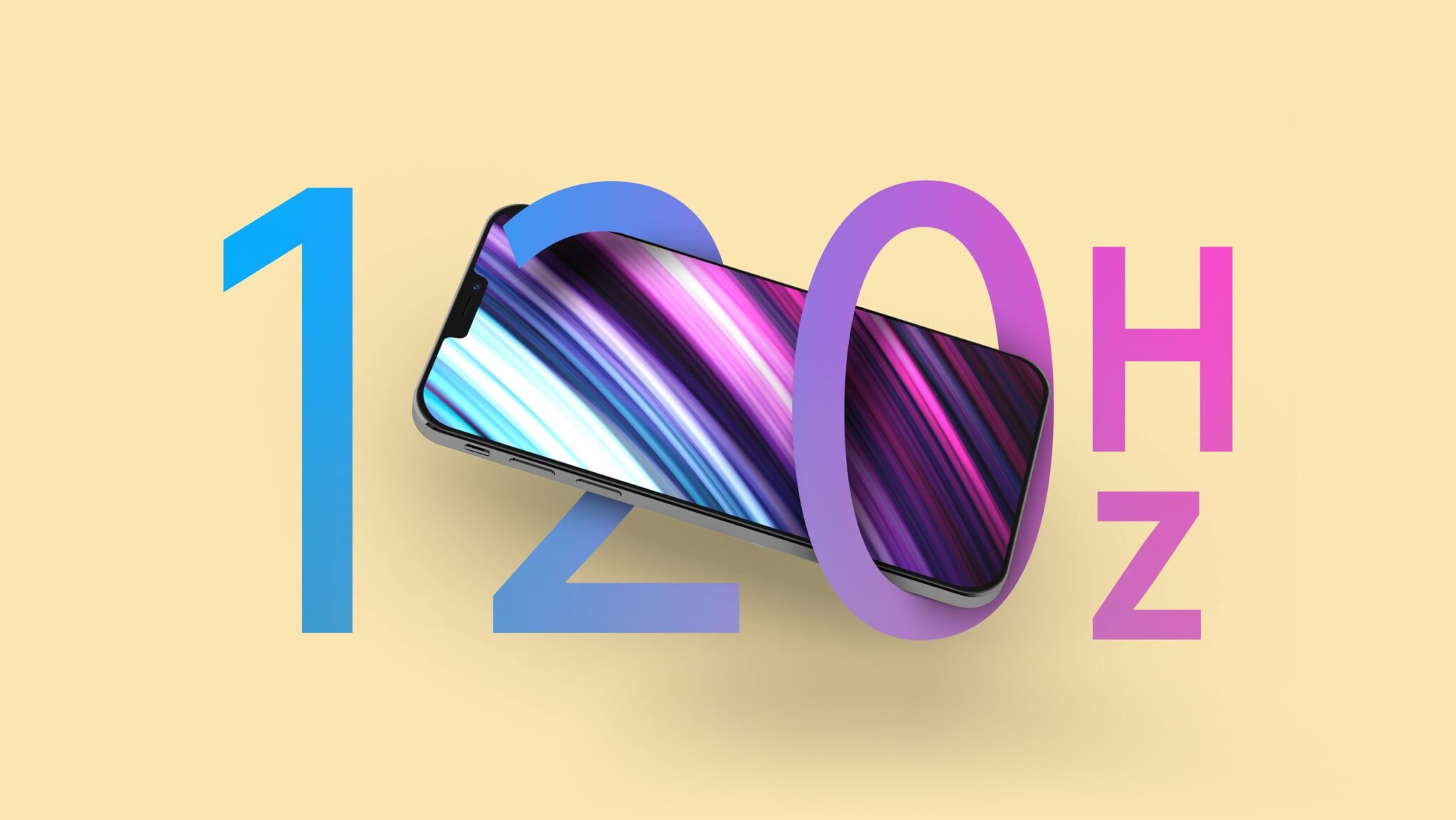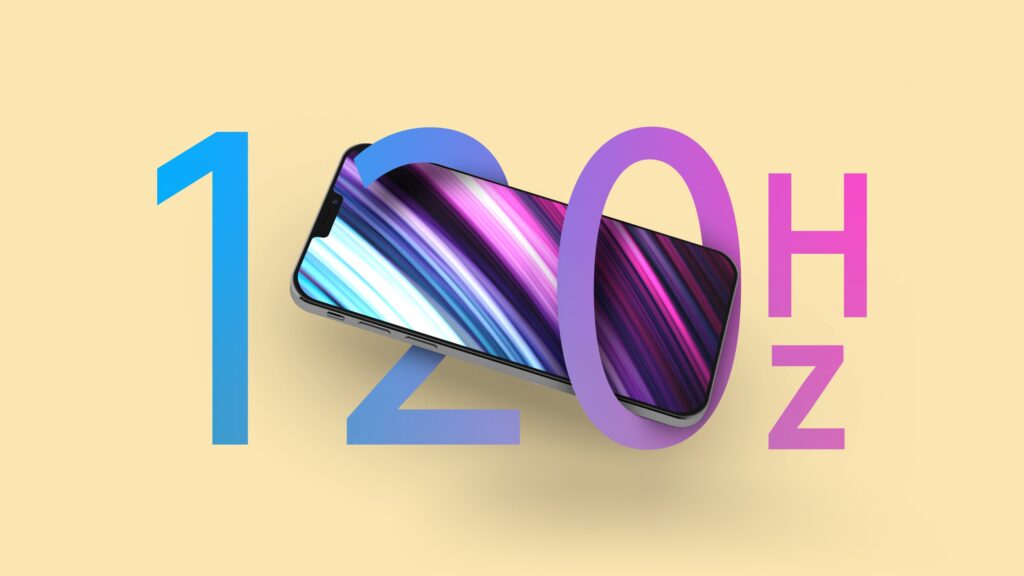 The iPhone 13 will rely solely on Face I Dey come. which means there is no in-display fingerprint sensor to the iPhone 13 models,
Ming Kuo revealed the iPhone 13 lineup will start with 128GB of storage, with no 64GB option for any models. Kuo added that the iPhone 13 Pro and iPhone 13 Pro Max will be available with up to 1TB of storage, which would be the largest capacity ever offered for an iPhone.
Storage
According to Kuo: The storage capacity breakdown is as follows,
Phone 13 mini and iPhone
iPhone 13 Pro and iPhone 13 Pro Max
Design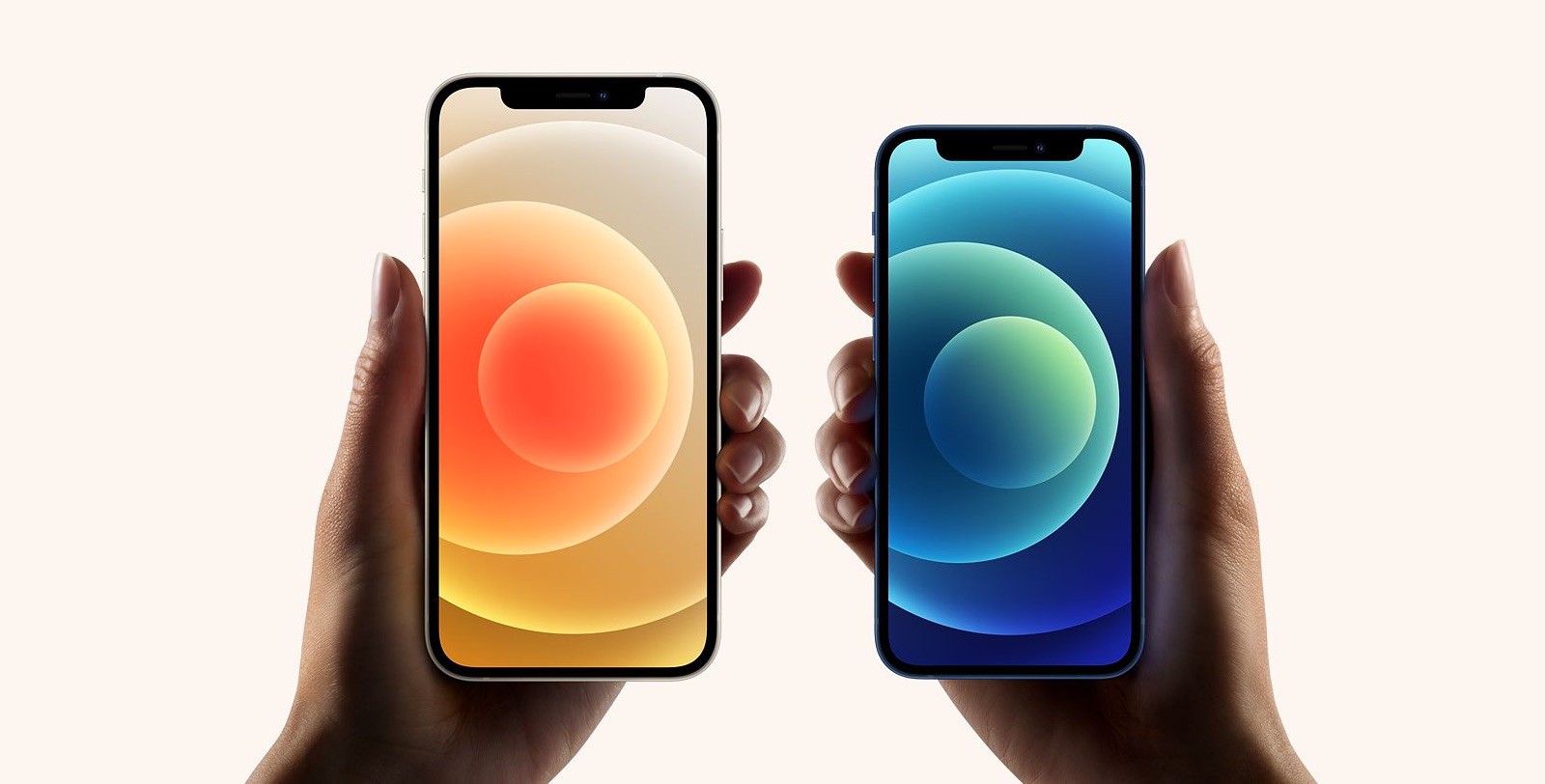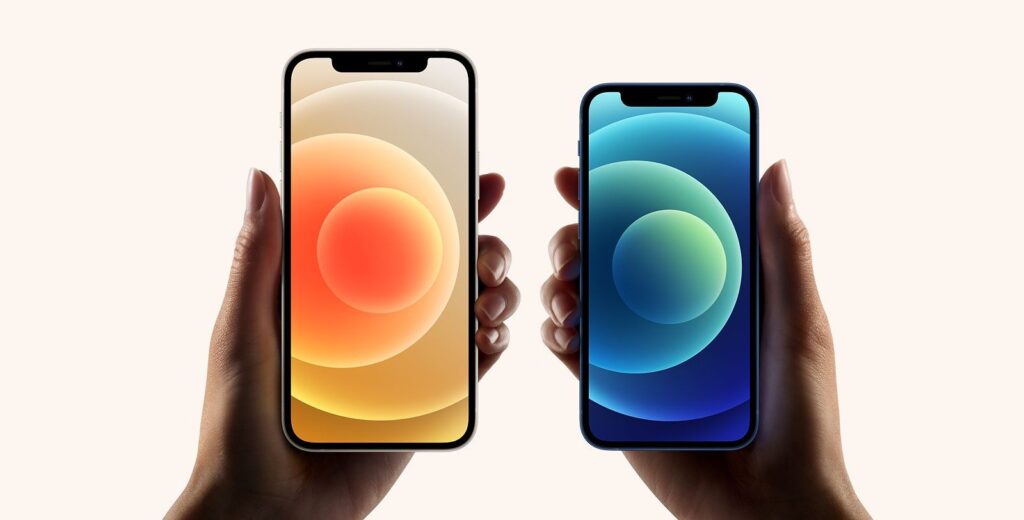 Apple will continue offering four iPhones in 2021, with no changes to the sizes as compared to the 2020 iPhone models, which marked a significant technology and design change.
So we can expect a 5.4-inch iPhone mini, a 6.1-inch low-cost iPhone, a 6.1-inch Pro model, and a 6.7-inch Pro Max model.
Despite the poor performance of the iPhone 12 mini Apple still decided to continue the production of the mini model again in the iPhone 13 lineup.
Camera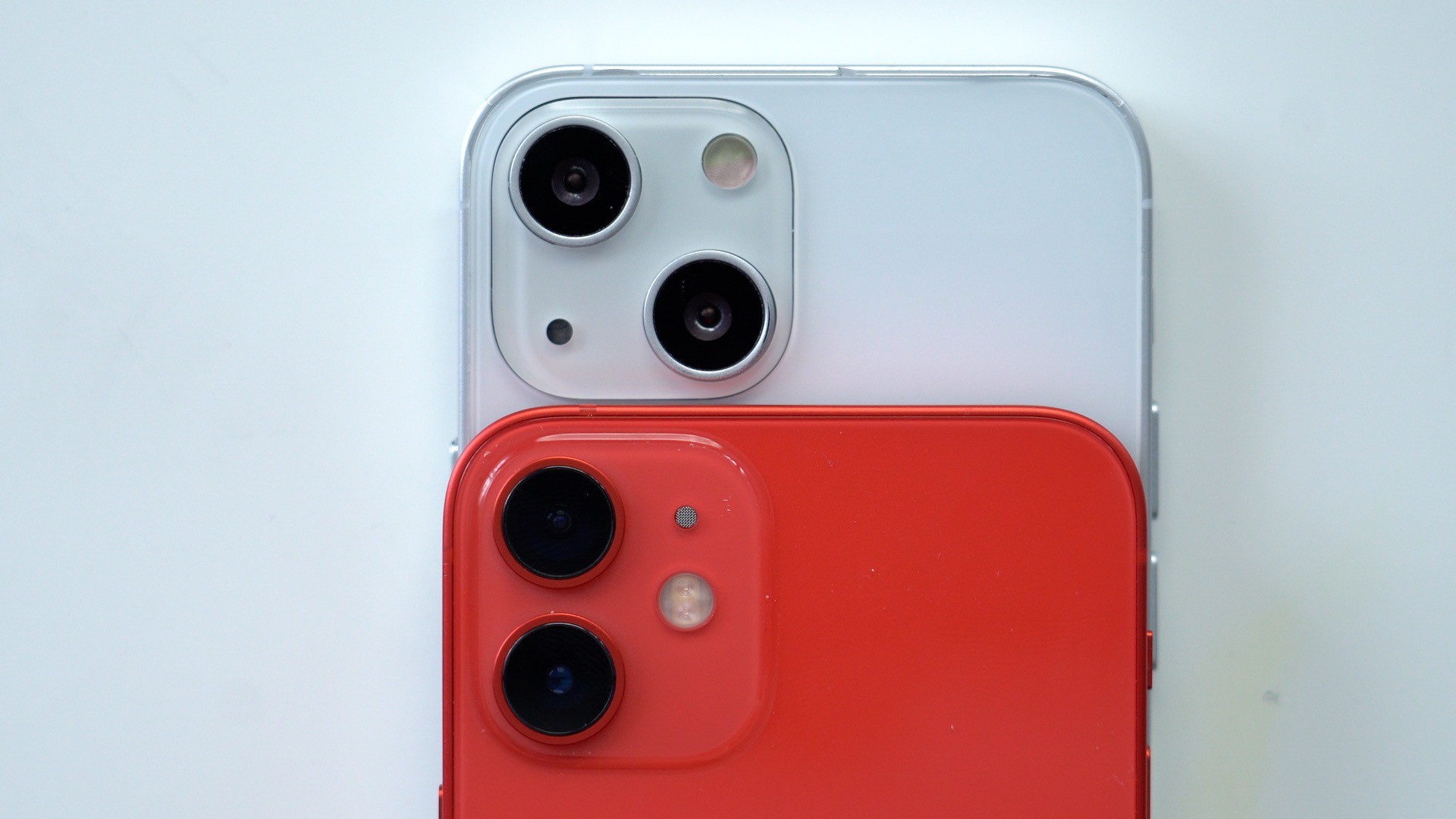 Rumours suggest an improved camera technology, there would be a larger sensor in the iPhone 12 Pro Max extend to other models.
There would be a Sensor-Shift Stabilization feature which will improve the auto-focus and stabilization across the lineup. There are some design changes to the camera bumps on the iPhone 13 models. This will be seen on the iPhone 13 Pro, which is getting a much larger Pro Max-sized camera array
unlike the iPhone 12and 12 mini, the iPhone 13 and 13 mini will have diagonal camera setups.
The pro models are expected to have Ultra Wide lenses for better performance in low-light conditions and improved autofocus.
Batteries
The 2021 iPhone 13 model is expected to have larger batteries, which could result in longer battery life. The iPhone 13 Pro Max is said to have a 4352mAh battery, compared to 3687mAh in the iPhone 12 Pro Max
The iPhone 13 and iPhone 13 Pro will also feature a 3095mAh battery as compared to 2815mAh in the iPhone 12 and the iPhone 13 mini is expected to include a 2406mAh battery, up from the 2227mAh battery in the iPhone 12 mini.
All iPhone 13 models may support faster charging speeds.
Change in the Notch
We are expecting a smaller notch on the front of the iPhone, with Apple able to shrink down the Face ID hardware. A smaller notch will be the only major visual change to the front of the iPhone.
Processor
Apple is expected to use a 5nm+ A15 chip for the 2021 iPhones. These chip designs always bring improvements in speed and efficiency. 
5G Chip and WiFi 6E is expected for a higher power efficiency.
Where to watch.