Twitter has rebranded as "X" under the direction of owner Elon Musk.
The new logo which feature a white X on a black background has replaced the original blue bird logo on the platform to match Twitter's official legal entity name as registered X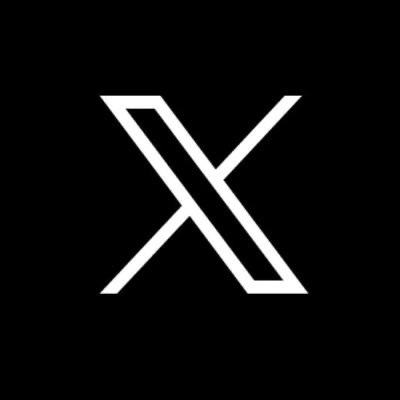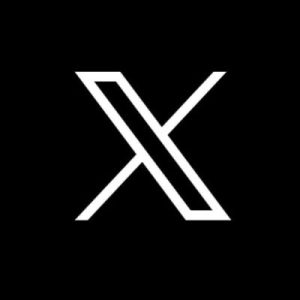 Corp when the company was acquired in 2022.
The former CEO and owner, Musk on Sunday tweeted the interim logo X is live and added X.com now point to twitter.com to depict the change he is referring to.
"X.com," which is now redirects to twitter show a brief "X" splash screen on Twitter's homepage.
Since Musk acquired twitter now X , there has been a significant leadership changes which has cause a lot of controversies and meta company has even explore on the chaos happening at X camp to launch a competitor app called Threads which saw a surge in downloads after launch with more than a million and counting and tens of thousand review on the App store.
The platform X, is expected to incorporate a lot of features and even be powered by AI and also offer users "unlimited interactivity and more.
From the look of things I can predict Musk is look at a visionary way of revolutionizing the platform from it initial concept to a much competitive one with global mind in place.
Don't miss any news by subscribing to our lovely newsletter in you inbox for free