Meta has been in the tech war in recent days with Twitter with the introduction of its own thread app with the Twitter theme in action.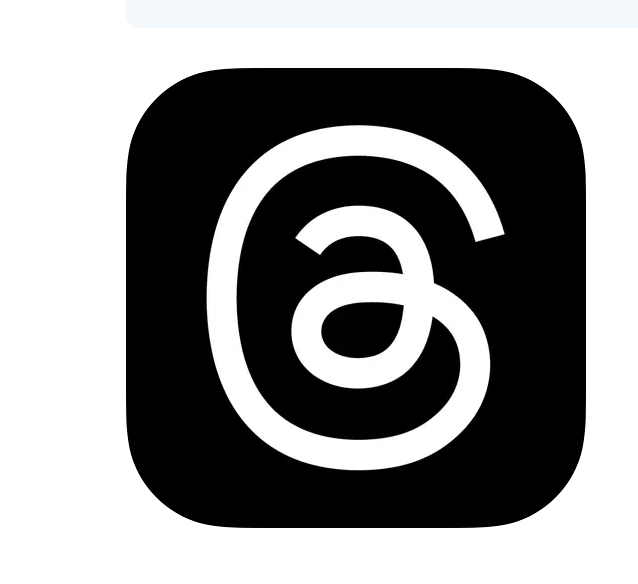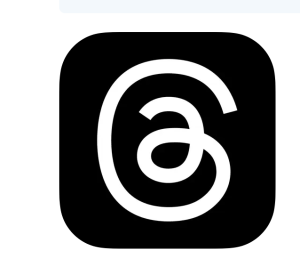 Twitter's former CEO Elon Musk has made attempts to take a lawsuit approach against Meta for employing Twitter staff in the development of threads. Threads in question have base features and are yet to introduce more of it to make it easy for Instagram users. 
The app has been downloaded hundreds of thousands and counting with over 12.2K Ratings
According to Meta, Threads are where communities come together to discuss everything from the topics you care about today to what'll be trending tomorrow. Whatever it is you're interested in, you can follow and connect directly with your favourite creators and others who love the same things — or build a loyal following of your own to share your ideas, opinions and creativity with the world.
meta
Currently, Instagram users can follow all their follower's accounts on thread as it is on Instagram. Despite all these features put in place, users of threads must be aware of data linked to them for using the app. The data related to individual users has been grouped under the following : 
Third- party's advertising 
Developer's advertising or marketing 
Analytics 
Product personalization
App functionality
Other purposes. 
The table below gives a detailed breakdown of all items linked in the above group data heads.
summary of data linked to you.
Data Linked to You
The following data may be collected and linked to your identity:
Health & Fitness

Purchases

Financial Info

Location

Contact Info

Contacts

User Content

Search History

Browsing History

Identifiers

Usage Data

Sensitive Info

Diagnostics

Other Data
 Link to download:  android  /   iOS