how to spot if your Apple AirPods are genuine.
Apple AirPods has been the most widely preferred earbuds after the removal of the headphone jack in the iPhone line up in the year 2016, with the introduction of the iPhone 7 and 7 Plus model. 
Despite the critics from rival companies of which these companies have adopted the feature, the AirPods has been the most preferred earbuds with several unique features such as active noise cancellation,  Spatial Audio, long battery life, resistance to sweat and water, a force sensor for easy and intuitive control of music and phone calls. 
As a result, fake copies have been introduced into the market of which many buyers can not distinguish between the fake and the original deals. One downside of the AirPods is how to spot if your Apple AirPods are genuine. 
Ok, so you have decided to buy an Apple AirPods but don't know if it is fake or original.
Well in this article, we gonna use  3rd generation  AirPods to show genuine AirPods and all the facts you should know about fake AirPods.
Let's dive in,
Check the serial number:
 The first thing you have to do is Log on to apple's serial number checker site to check the authenticity of your AirPods.
The serial number can be found on the underside of the lid of the charging case when opened.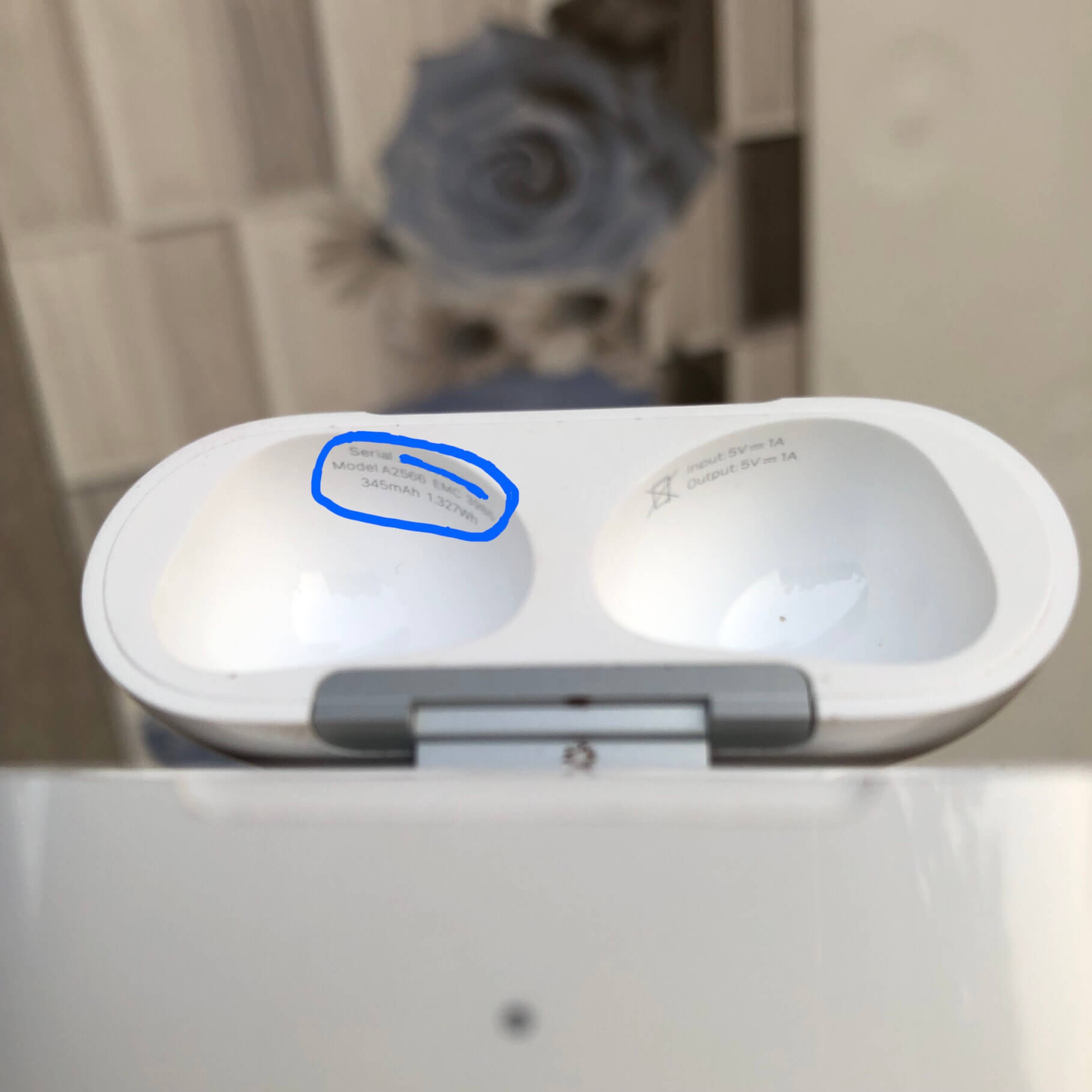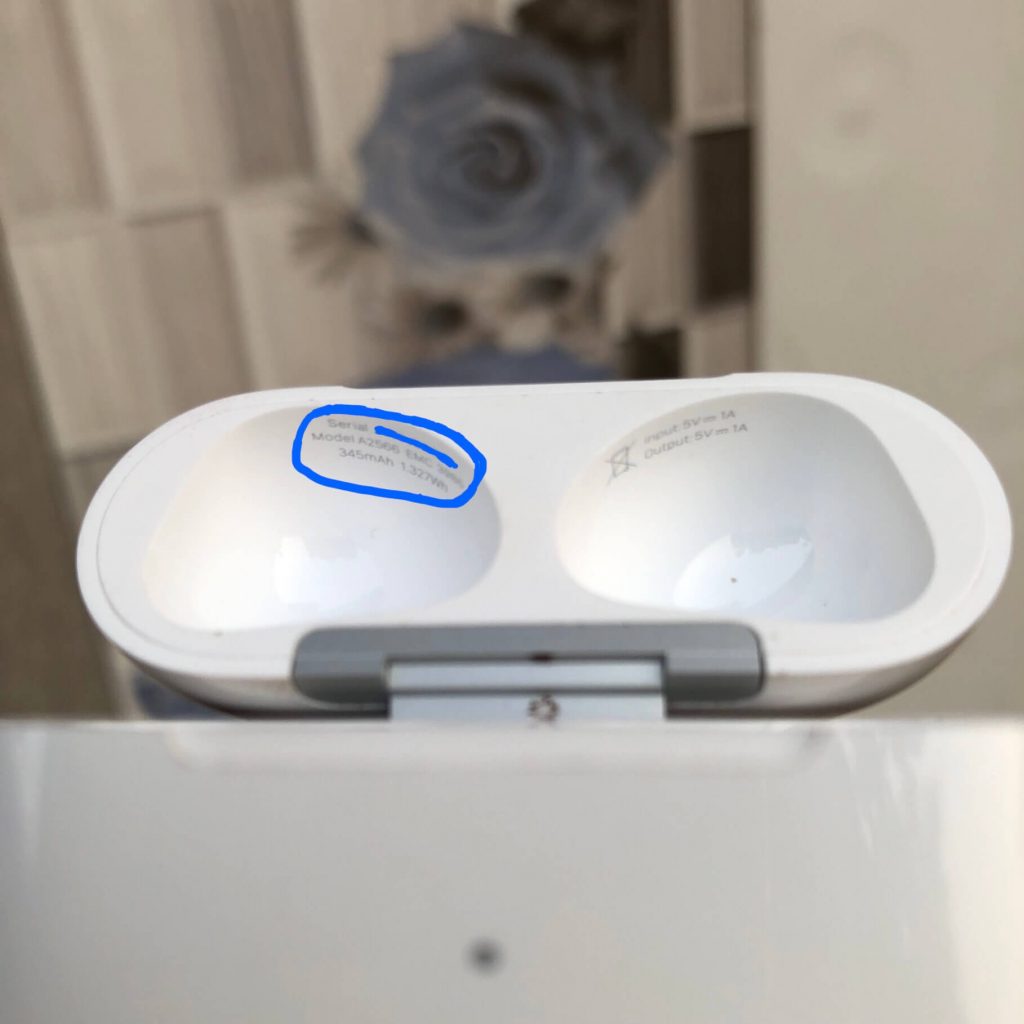 It also appears on the bottom of the right earbud.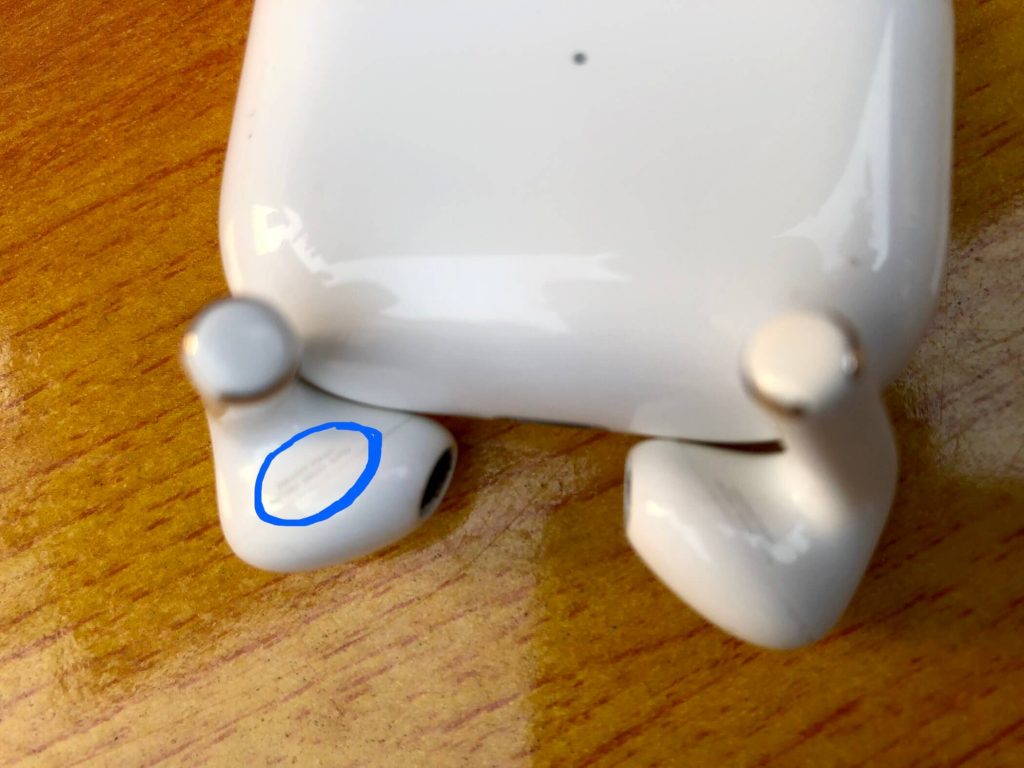 The serial number can also be found on the package box in which the AirPod charging case is kept.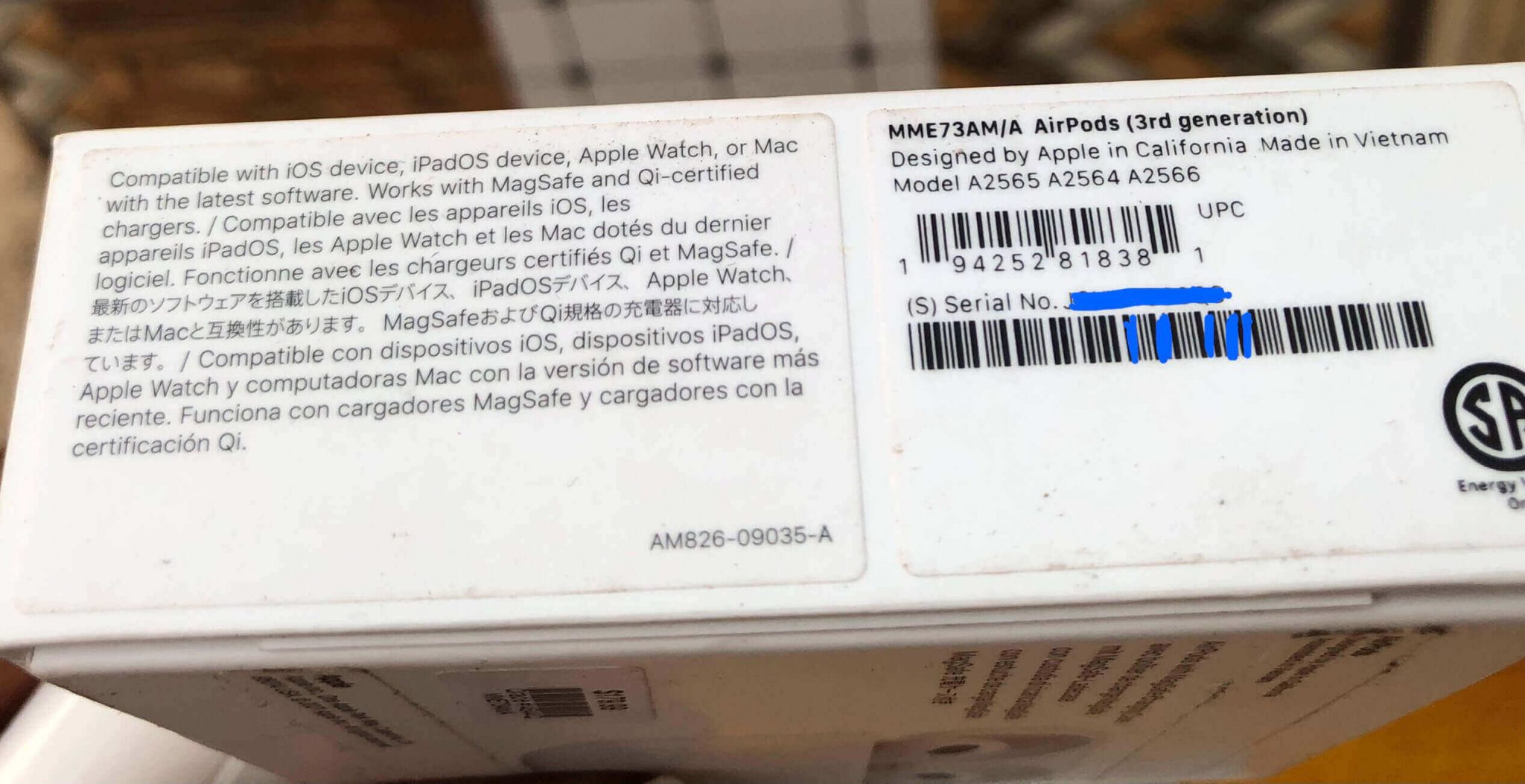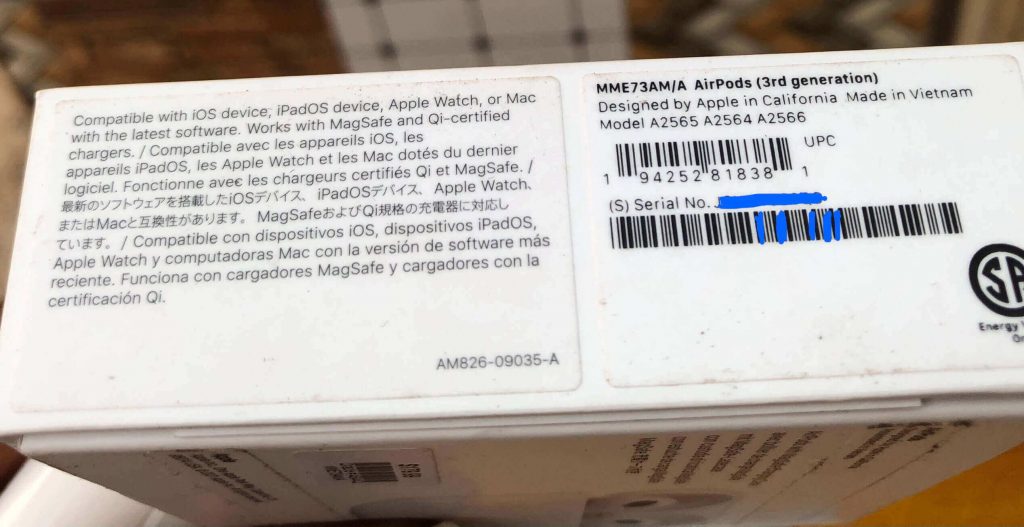 You then enter that number at check.coverage.apple.com, and if your buds are authentic, you'll be able to review your Apple warranty status. If your serial number is fake, this won't work.
 Afterward, check the durability of the AirPod case and the earbuds in it. Most of the fake AirPod is made with cheap plastic materials. Do not check the serial number and conclude it is original as some of the fake ones have serial numbers verified by the apple serial number checker. So take a close look at the earbuds material built before concluding. 
Price.  
Price can play a major role in determining if the AirPod is fake or original. Do not fall for too good to be true offer and always look out for replica version which can be very difficult to distinguish from the original at times. Some sellers will make it known as a replica by the price they offer. 
Sound Quality.
One major difference between the original AirPod and the fake one is the sound quality. You can just tell by listening to the audio quality from these too earbuds. The audio produced by the fake earbuds is terrible and can't match apple's AirPod. 
Cautiousness must be adhered to as individual  audio intake might decipher the fake as original 
How to avoid Fake AirPods.
There are plenty of used and new AirPods 2, AirPods 3, and AirPods Pro earbuds available to buy from third-party sellers. But a lot of cautiousness must be taken as you can easily be ripped off. 
The best way to avoid buying fake AirPods is to purchase directly from the Apple Store, an Apple authorized seller, credible local apple stores in your country, or through Apple's Amazon and BestBuy stores.  In a situation, you decided to buy from a third-party seller on any platform consider reading multiple reviews before opting for it. 
In many times, the purchase of AirPods alternatives may be better than looking out for used and cheap (second-hand earbuds), particularly when you don't stand a chance of attesting to the originality of the AirPod and it isn't Apple certified store. As such you will be safe opting for quality and original alternatives earbuds to avoid being ripped off with fake AirPods.
There are lots of wireless earbuds out there with many fantastic audio and unbelievable 
features which are cheaper than Apple's earbuds.  Do you want to buy any generation of AirPod, then check  istorezhona.com  for affordable and original products.