Apple's event is scheduled to take place today Monday, October 18, 2021.
There have been several rumours about the design, spec bump and other interesting features coming to the MacBook which is set to debut in Apple's Event today.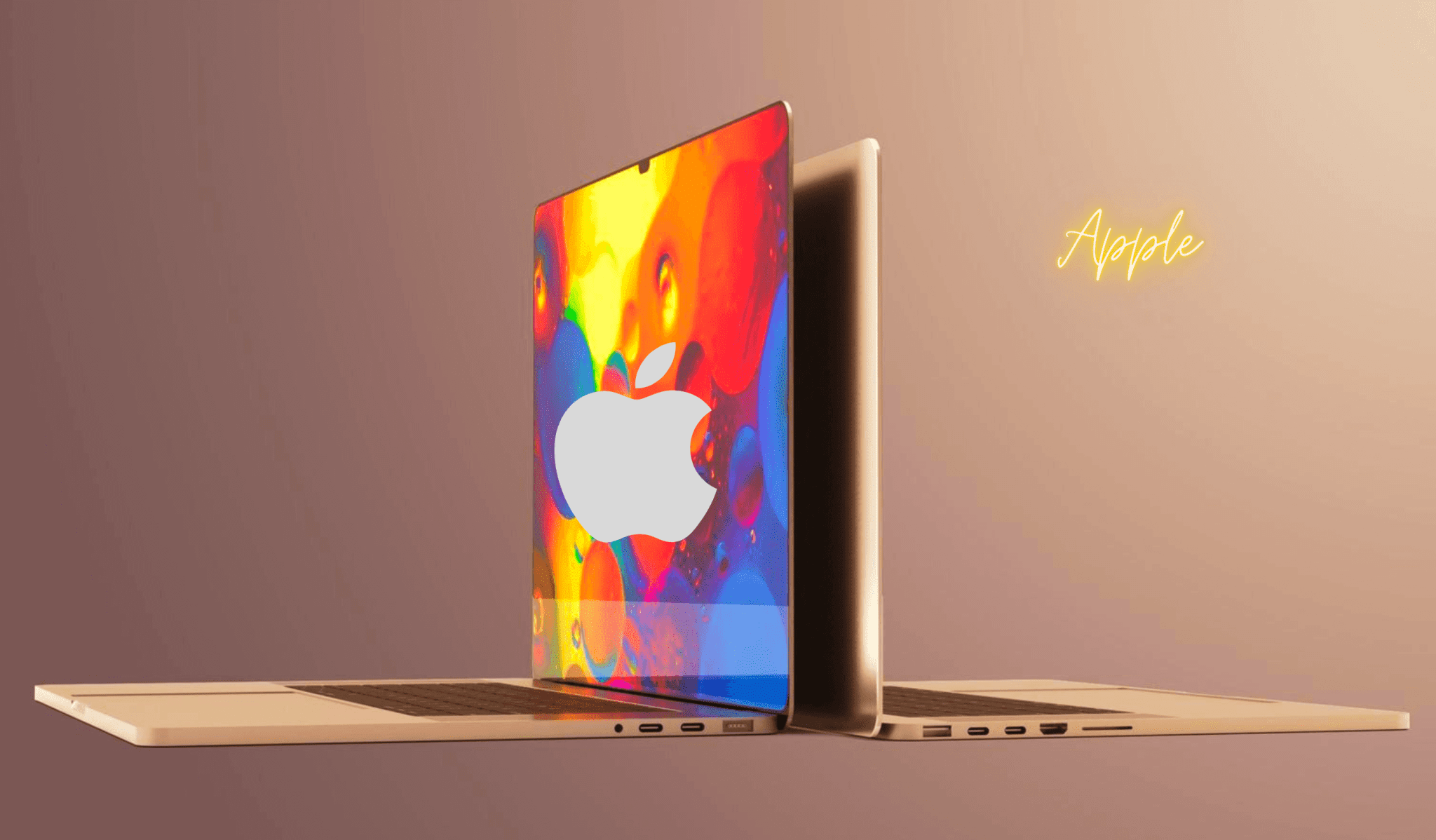 According to several sources, the event is overhaul with the highly anticipated 14 and 16-inch MacBook Pro models and refreshed AirPods plus a new Mac mini and other anticipated surprises.
What to expect.
Apple's event today is expected to be a focus on the Mac lineup.
The MacBook is expected to have several changes including the 14 and 16-inch MacBook Pro models with the new version of the M1 chip (apple silicon) that debuted last year.
Despite the praise received for the performance of the chip in the iPad Pro, MacBook Air and the iMac released last year, professionals expect much power and efficiency in their productivity and as such Apple's event, today can be estimated to solve this gap.
The Mac lineup is rumoured to have a redesigned shape, that is having flat sides like design of the iPad which descended to the iPhone and eventual debuted in the latest iMac.
Late rumour suggests the MacBook will feature a notch in the top of the display.
This can be anticipated that, should the notch appear on the diplay then face ID can be expected to debut as one key feature.
Apple's event today might also release the long-rumoured update of the AirPods 3 during the event. This earbud has been rumoured to debut in the first apple product event but to no avail.
After months of anticipation, Apple might update the earbud with some of the features from the AirPods Pro.
where to watch the event?
The Apple event will be streamed online via the company website, Apple TV and Apple YouTube channel of which you can watch right here.