USB-C will soon be implemented for all.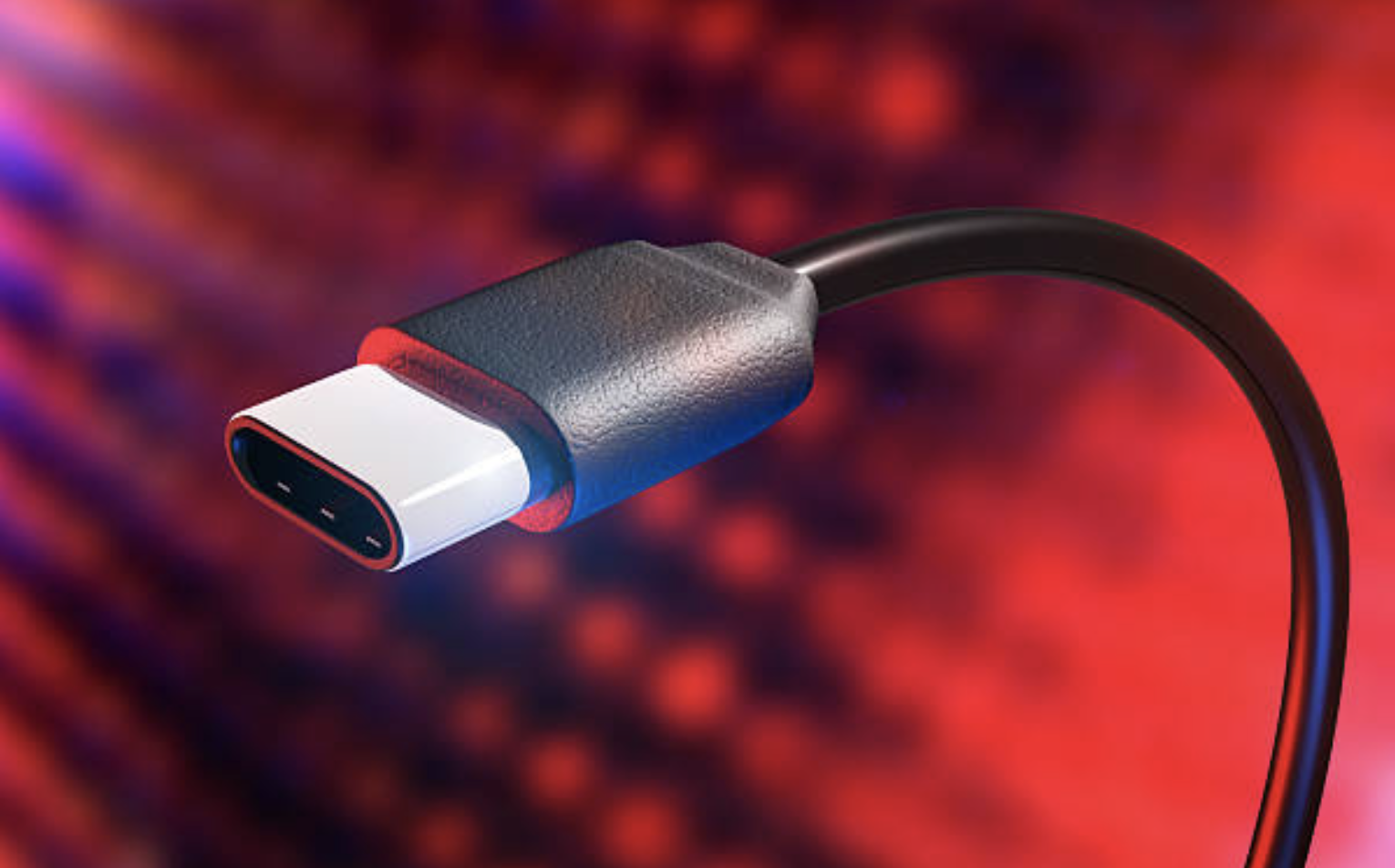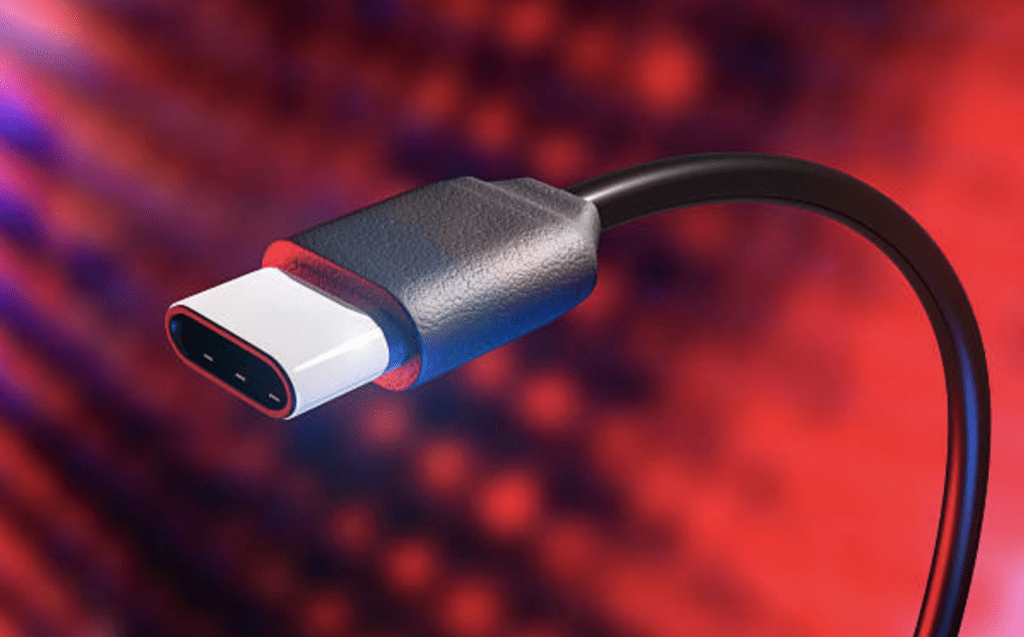 For several years consumers have requested one unique port USB-C for all their electronics especially on phones, tablets, and other portable devices from various companies and brands but in reality, this hasn't been resolve.
iOS and Android users have complained about the use of different chargers for their phones. AS all known, the iPhone is charged from a Lightning cable while Android-based devices are charged using USB-C connectors.
This hustle of different chargers for consumer electronics costs a lot of burden on the final consumer. For instance, the user of two phones being iPhone and Samsung is forced to use two separate chargers.
THE ACTION.
The European Commission has presented legislation that would compel all consumer electronics to use one standard USB-C port. This proposal would require a harmonized charging standard, which would apply to Phones, Tablets, Headphones, and Cameras.
As a matter of fact, this proposal will affect Apple as it is the only company still relying on proprietary smartphone charging standards (Lightning).
The positive impact of this proposal will be the cutting down of cost and reduction of e-waste as all manufactures will be required to stop providing a charging brick.
Most companies have already begun this exercise. 
The European Commission hopes that this will occur in 2022. From that point, companies will have two years to transition to USB-C on their devices.
PREVIOUS ACTION.
European Commission failed to finalized the regulation back in 2018.
In 2019, a European Commission impact assessment study found that half of all charging cables sold with mobile phones had a USB micro-B connector, 29 percent had a USB-C connector, and 21 percent had a Lightning connector.
However, the iPhone maker is not happy about the development. The company is resisting by claiming that the legislation would stifle innovation.
"We remain concerned that strict regulation mandating just one type of connector stifles innovation rather than encouraging it, which in turn will harm consumers in Europe and around the world," the company said in a statement.

Reuters
If such a proposal is legally enforce to prompt Apple to change to USB-C, then one can expect the rumour of a portless iPhone to come with a wireless MagSafe charger.