Apple ios 15 is Released And Here's How to Download it
Apple has released its latest mobile operating software thus iOS 15 to the general public.
iOS 15
iOS 15 is a free software update that is available starting today for iPhone 6s and later. For more information, visit apple.com/ios/ios-15. Some features may not be available in all regions or all languages.
iOS 15 is packed with new features that help you connect with others, be more present and at the moment, explore the world, and use powerful intelligence to do more with iPhone than ever before.
Device Compatibility
iOS 15‌ is compatible with the same iPhones as iOS 13 and iOS 14, including older devices like the iPhone SE and iPhone 6s.
‌iOS 15‌ compatible devices are listed below.
iPhone 12 and 12 mini
iPhone 12 Pro and 12 Pro Max
‌iPhone SE‌ (2020)
‌iPhone 11‌ Pro and 11 Pro Max
‌iPhone‌ XS and XS Max
‌iPhone‌ X
‌iPhone‌ 8 and 8 Plus
‌iPhone‌ 7 and 7 Plus
‌iPhone‌ 6s and 6s Plus
‌iPhone SE‌ (2016)
iPod touch (7th generation)
How To Download
launch the setting app on your iPhone
go to general >software update
click install if the device meet the requirement.
Note: There must be enough storage on your device as the software update size is above 2GB.
Minimum storage on the device should be around 3.5GB

How to Download Short TikTok Videos with 4K Tokkit?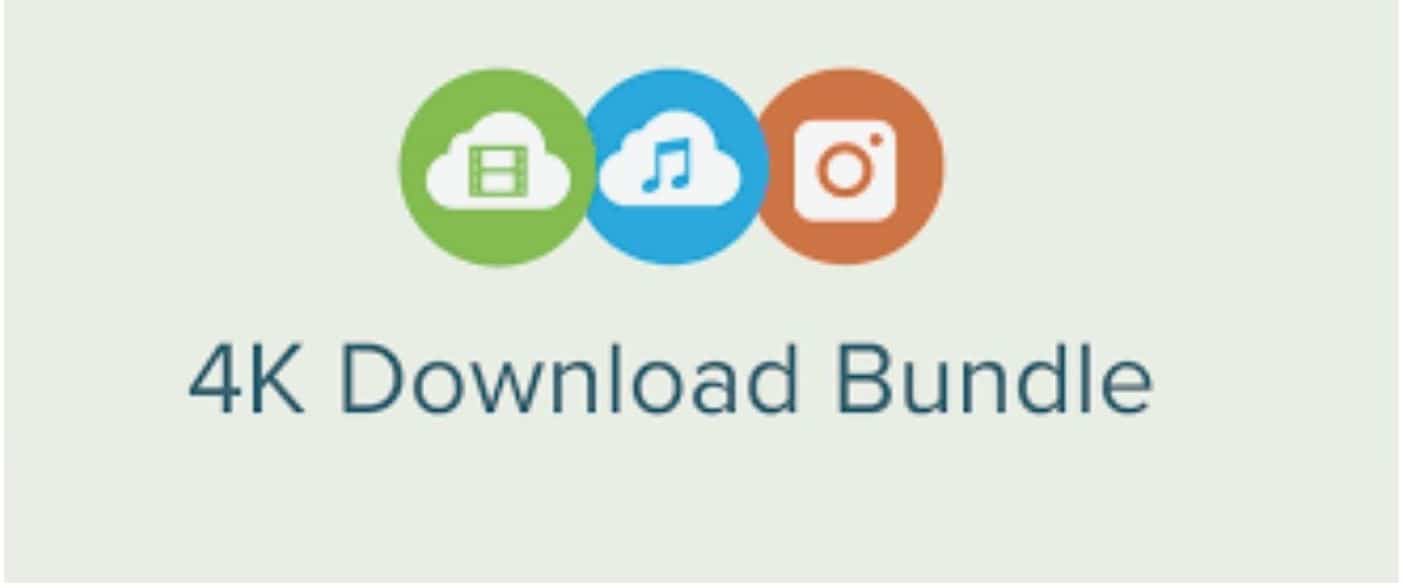 4K Tokkit and 4K Video Downloader make it easy download any TikTok videos.
TikTok is known as the home of videos where individuals show their talent in a multicultural way. This has become the daily part of users of this platform. The video shared by numerous users comprises of how-to and fun 🤩 vibe with a certain enthusiasm
Sometimes users wish to have these videos uploaded to TikTok on their devices for offline and be able to share them on different platforms with their loved ones.
This article explains the steps you will need to download your preferred TikTok video for offline consumption.
So let dive in and lay down the steps…
How to Download Short TikTok Videos with 4K Tokkit?
Follow the simple steps below to start downloading.
1. Launch 4K TokKit. It's available for macOS, Windows, and Linux.
2. Enter the name of the TikTok account or hashtag you want to download videos from.
3. Select the suitable option from the search results.
Tip: You can narrow your search and download only videos that were posted on a specific date or time period. Click the settings icon located to the right of the Download button. Open the in-app calendar and set the preferable date or time range.
4. Click the Download button.
That's it! Wait a few seconds until the download is finished, and enjoy watching the TikTok videos.
Keep reading M4links Tech news for all your favorite 🤩 tech news.
A New version of iMovie is available for download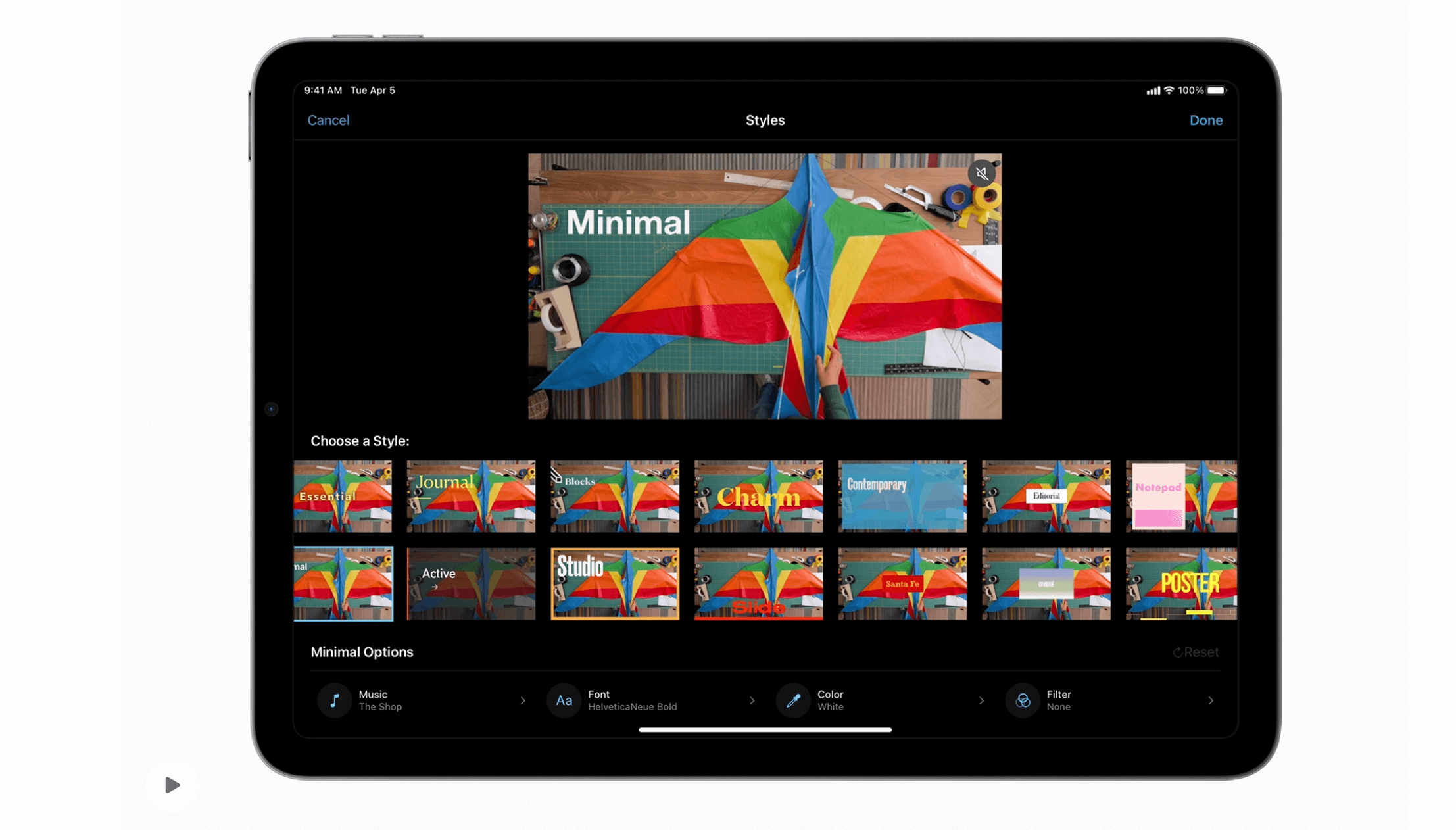 iMovie 3.0 makes it easier than ever for anyone to share their stories with video.
Apple today introduced a new version of iMovie with features that make it easier than ever to create beautifully edited videos on iPhone and iPad.
Storyboards help aspiring content creators and moviemakers learn to edit and improve their video storytelling skills with pre-made templates for popular types of videos shared on social, with colleagues, or with classmates — videos like DIYs, cooking tutorials, product reviews, science experiments, and more.
Storyboards make it easy to get started with flexible shot lists and step-by-step guidance on which clips to capture for each video type.
For those who want to create a video even faster, Magic Movie instantly creates a polished video from the clips and photos a user selects, automatically adding transitions, effects, and music to the edit.
Both new features include a range of styles to help personalize the final look and feel of a video, including titles, filters, transitions, colour palettes, and music, all designed to work together.
"iMovie has empowered millions of people around the world to create and share their stories through video," said Bob Borchers, Apple's vice president of Worldwide Product Marketing.
"This latest version of iMovie, featuring Storyboards and Magic Movie, simplifies video creation even further, and we think it will continue to inspire the next wave of video creators to dive in and get started."
Creators can experiment by applying different video styles that include titles and transitions, as well as options for title layouts, fonts, filters, and colour palettes.
Music tracks dynamically adjust to fit the length of a project, and users can refine each clip with intuitive editing tools like trim, split, clip speed, and clip volume.
Completed Storyboard videos are easily shared from iMovie through Messages, Mail, and across social media platforms.
iMovie availability and required devices.
iMovie 3.0, including the new Storyboards and Magic Movie features, is available today as a free update on the App Store for devices running iOS 15.2 or later and iPadOS 15.2 or later. This means the update is available for iPhone 6s and later.
credit: Apple
Software: Apple Released iOS updates to Fix the Battery Drain Issue.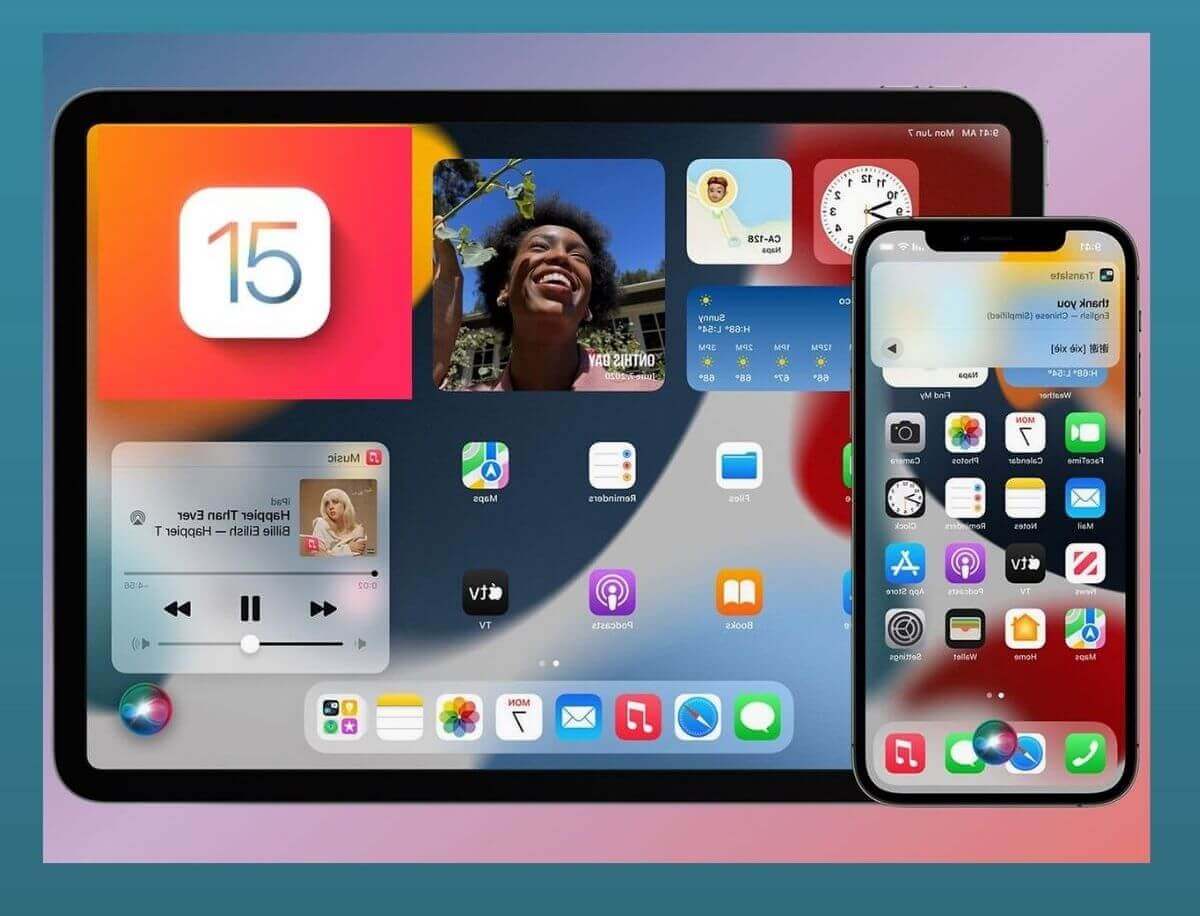 Apple Released iOS updates to Fix the Battery Drain Issue.
Apple has released iOS 15.4.1 and iPadOS 15.4.1, minor updates to the iOS and iPadOS 15 operating systems. iOS 15.4.1 and iPadOS 15.4.1 came barely two weeks after the launch of iOS 15.4.
This is a result of the problem some users were facing when they updated to iOS 15.4.
According to Apple, the update fixes some of the particular issues that could cause the battery to drain more quickly than expected after updating to iOS 15.4.
It also includes fixes for Braille devices that may become unresponsive while navigating text or displaying an alert
Made for iPhone hearing devices may lose connection within some third-party apps
The iOS 15.4.1 and iPadOS 15.4.1 updates can be downloaded for free and the software is available on all eligible devices over the air in the Settings app. Thus from iPhone 6s and higher. iPad Air 2 and higher.
Apple has also released new tvOS 15.4.1, HomePod 15.4.1, and watchOS 8.5.1 updates to go alongside the iOS 15.4.1 update.