Facebook, WhatsApp, Instagram suffer a worldwide outage.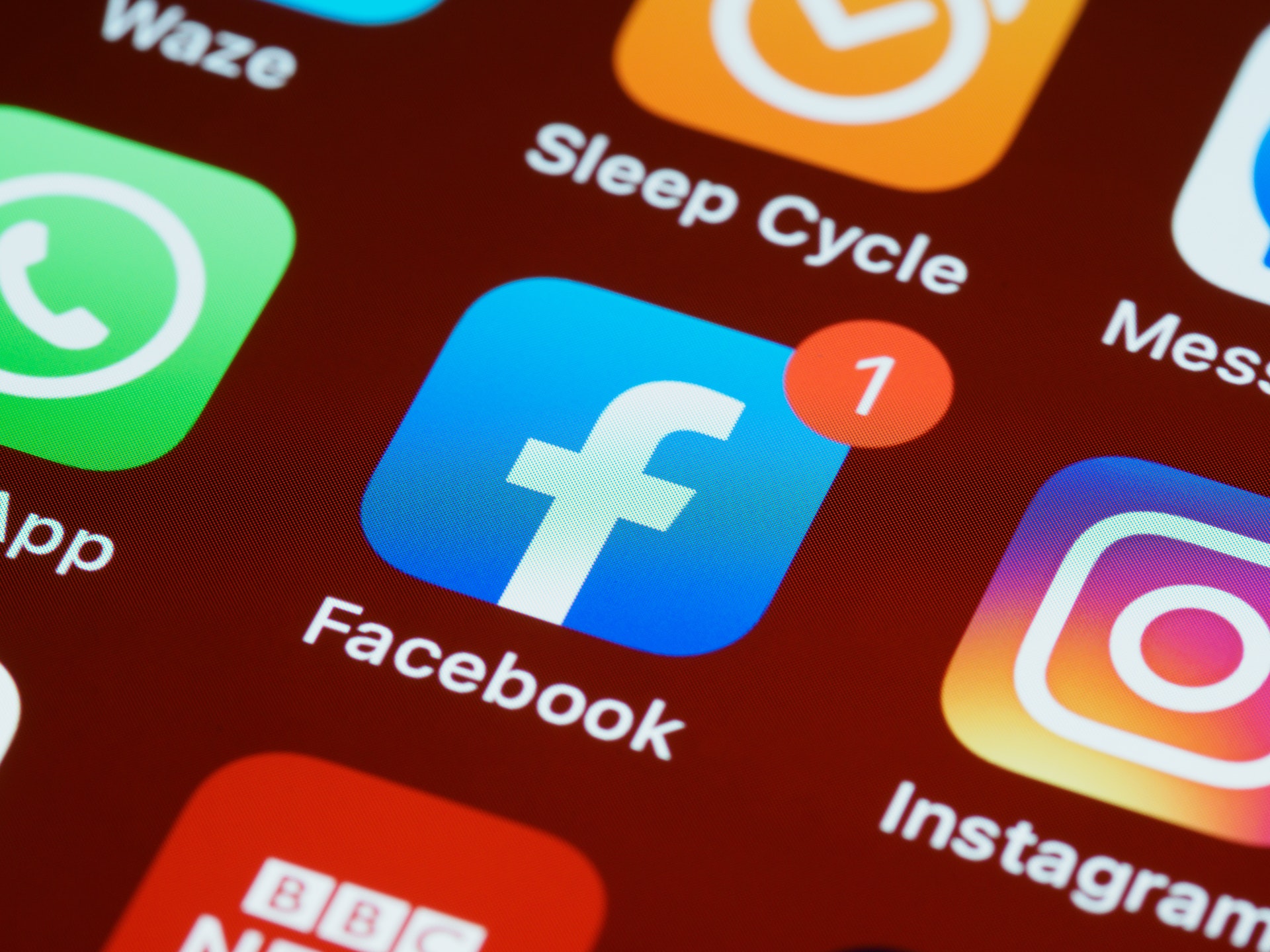 Facebook and its Instagram and WhatsApp platforms were down across wide swathes of the world Monday.
Facebook's internal systems used by employees also went down.
The company said it was aware that "some people are having trouble accessing (the) Facebook app" and it was working on restoring access. Regarding the internal failures, Adam Mosseri, the head of Instagram, tweeted that it feels like a "snow day."
The company did not say what might be causing the outage, which began around 11:45 ET. It is normal for websites and apps to suffer outages, though one on a global scale is rare. Users reported being unable to access Facebook in California, New York and Europe.
Doug Madory, director of internet analysis for Kentik Inc., said it appears that the routes Facebook advertises online that tell the entire internet how to reach its properties are not available.
Madory said it looks like the DNS routes that Facebook makes available to the networking world have been withdrawn. The Domain Name System is an integral element of how traffic on the internet is routed. DNS translates an address like "facebook.com" to an IP address like 123.45.67.890. If Facebook's DNS records have disappeared, no one could find it.
Facebook is going through a separate major crisis after whistleblower Frances Haugen, a former Facebook product manager, provided The Wall Street Journal with internal documents that exposed the company's awareness of harms caused by of its products and decisions. Haugen went public on "60 Minutes" on Sunday.
Haugen also anonymously filed complaints with federal law enforcement alleging that Facebook's own research shows how it magnifies hate and misinformation, leads to increased polarization and that Instagram, specifically, can harm teenage girls' mental health.
The Journal's stories, called "The Facebook Files," painted a picture of a company focused on growth and its own interests over the public good.
Facebook has tried to play down the research. Nick Clegg, the company's vice president of policy and public affairs, wrote to Facebook employees in a memo Friday that "social media has had a big impact on society in recent years, and Facebook is often a place where much of this debate plays out."
Twitter, meanwhile, chimed in from the company's main Twitter account, posting "hello literally everyone" as jokes and memes about the Facebook outage flooded the platform.
credit: apnews
How to protect your WhatsApp account from hackers .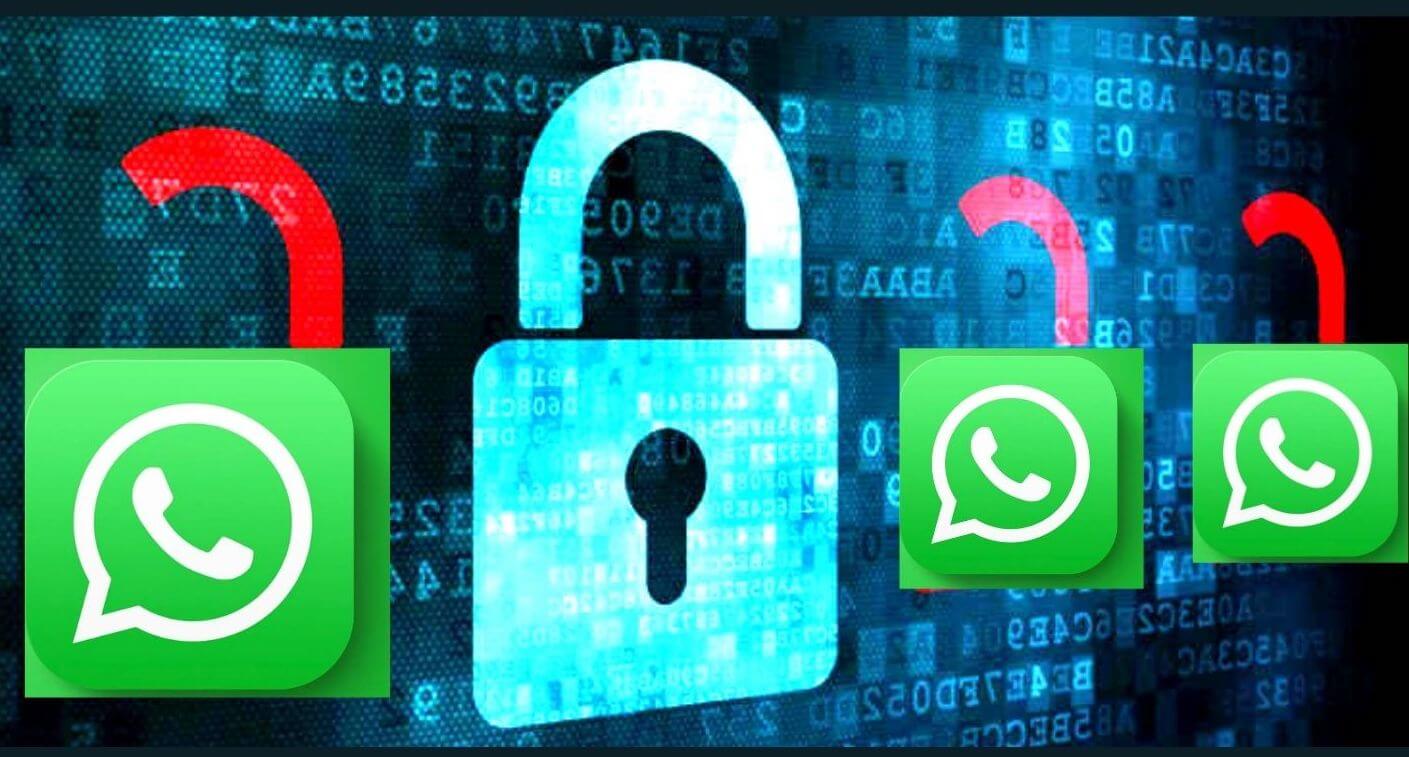 How to protect your WhatsApp account from hackers.
WhatsApp has become the most preferred social messaging app for many and as result, more scammers indulge in ridiculous activities to scam innocent, naïve, and ignorant.
Many users have been victimized to the extent of losing data and some hacked accounts are being used to collect money from their loved ones
However, users have an option to prevent their account from being hacked
How can I secure my WhatsApp?
You can secure your WhatsApp account by following these tips:
Never share your registration code or two-step verification PIN with others.
Enable two-step verification and provide an email address in case you forget your PIN.
Set a device code.
Be aware of who has physical access to your phone.
If you receive an email to reset the two-step verification PIN or registration code but didn't request this, don't click on the link. Someone could be attempting to access your phone number on WhatsApp.
How to protect your WhatsApp Account?
To protect your WhatsApp account from being hacked, you need to enable two-step verification in your WhatsApp account.
What is two-steps verification?
Two-step verification is an optional feature that adds more security to users' accounts.
This prevents a third party from accessing an individual's account without the user's approval
Does two-step verification work on WhatsApp?
Two-step verification is an optional feature that adds more security to your WhatsApp account. You'll see the two-step verification screen after you successfully register your phone number on WhatsApp. The two-step verification PIN is different from the 6-digit registration code you receive via SMS or phone call
how to activate two step verification on WhatsApp.
Follow the steps below to enable two-steps verification in your WhatsApp account:
Enable two-step verification
Open WhatsApp Settings.
Tap Account > Two-step verification > Enable.
Enter a six-digit PIN of your choice and confirm it.
Provide an email address you can access or tap Skip if you don't want to add an email address. …
Tap Next.
Confirm the email address and tap Save or Done.
Keep reading M4links Tech news for all your favorite 🤩 tech news.
How to Download Short TikTok Videos with 4K Tokkit?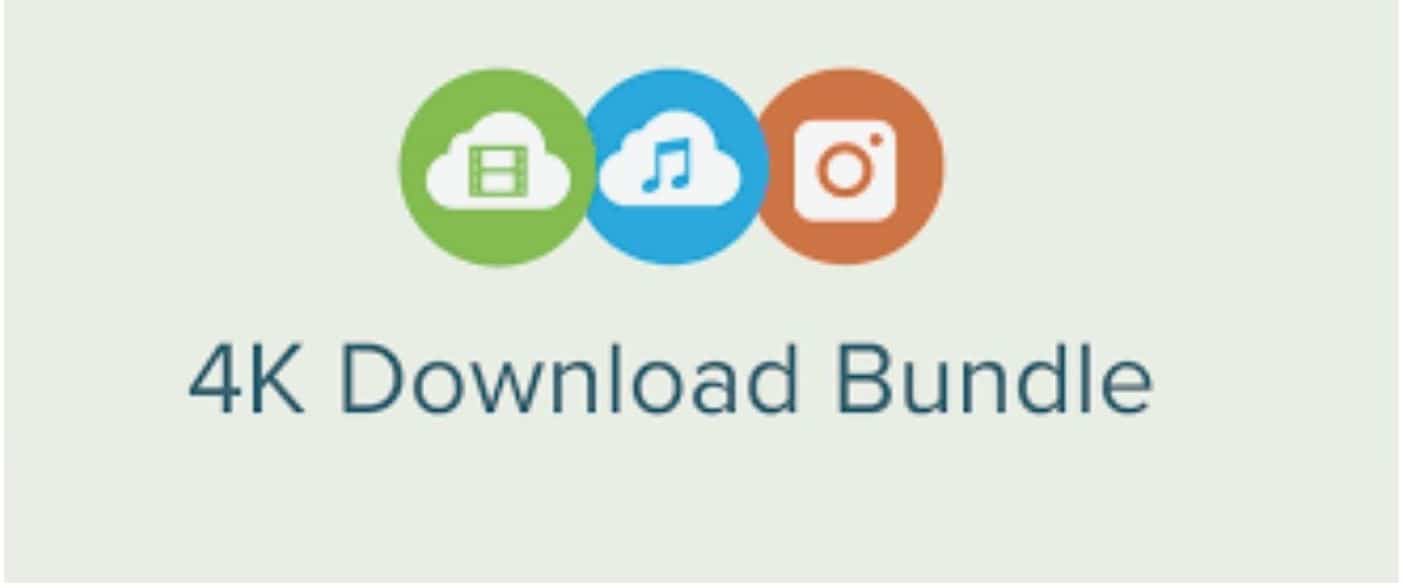 4K Tokkit and 4K Video Downloader make it easy download any TikTok videos.
TikTok is known as the home of videos where individuals show their talent in a multicultural way. This has become the daily part of users of this platform. The video shared by numerous users comprises of how-to and fun 🤩 vibe with a certain enthusiasm
Sometimes users wish to have these videos uploaded to TikTok on their devices for offline and be able to share them on different platforms with their loved ones.
This article explains the steps you will need to download your preferred TikTok video for offline consumption.
So let dive in and lay down the steps…
How to Download Short TikTok Videos with 4K Tokkit?
Follow the simple steps below to start downloading.
1. Launch 4K TokKit. It's available for macOS, Windows, and Linux.
2. Enter the name of the TikTok account or hashtag you want to download videos from.
3. Select the suitable option from the search results.
Tip: You can narrow your search and download only videos that were posted on a specific date or time period. Click the settings icon located to the right of the Download button. Open the in-app calendar and set the preferable date or time range.
4. Click the Download button.
That's it! Wait a few seconds until the download is finished, and enjoy watching the TikTok videos.
Keep reading M4links Tech news for all your favorite 🤩 tech news.
WhatsApp on Windows 11 and 10 as an app- "Here's how to try it out"
WhatsApp on Windows 11 and 10 as an app-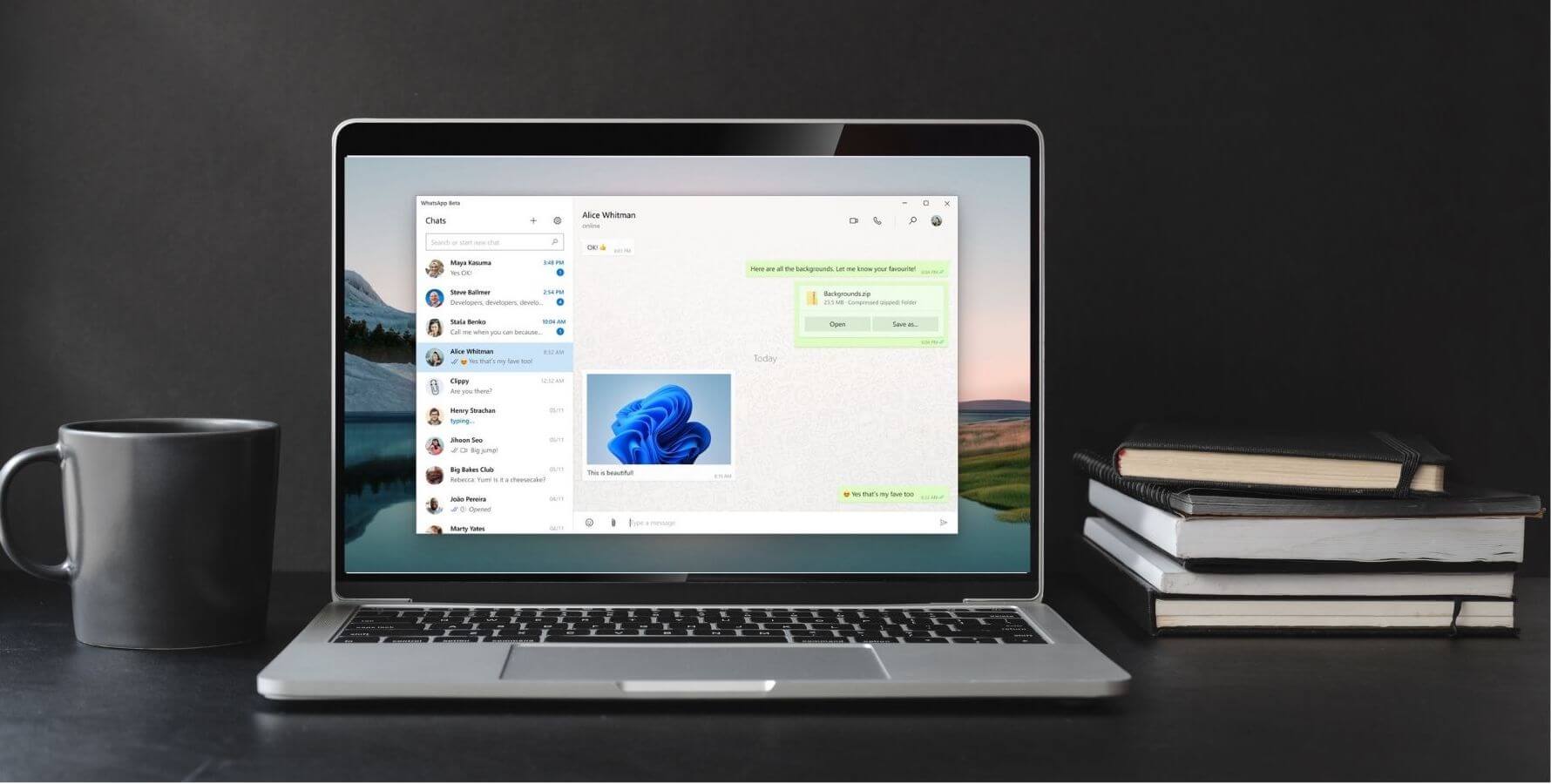 The most used social messaging app is now on your laptop. WhatsApp on Windows 11.
2021 is almost ending with 2022 about surfacing and the most used social messaging app WhatsApp, is bringing out many unique features to its social messaging app before the year ends. The company has decided to allow user to have more options in terms of plattform and system they want to use the messaging app, WhatsApp. The messaging icon has introduced WhatsApp on Windows 11 and 10platform.
WhatsApp is a free messaging and video calling app used by over 2Billion people in more than 180 countries.
It's simple, reliable, and private, so you can easily keep in touch with friends and family.
Over the period, WhatsApp has introduced many unique features to make the platform more friendly and functional such as disappearing messages, simple way to archived chats, a redesigned simple interface and more.
RELATED
How to hide your WhatsApp chats. unlike the previous archives.
Despite the development is in it initial stage, beta version of a native app on the Microsoft Store has been released for both Windows 11 and Windows 10.
Users have the chance to try the app and decide whether they prefer to use WhatsApp on the laptop or tablet device instead.
with the introduction of this features, it will go long way to compete with the desktop and laptop video conference apps like zoom , faceTime by Apple Inc.
This will pave way for the introduction of more advanced features to improve the friendly and efficient use of the plattform.
when you compare whatsapp to other social messaging app like Telegram, it has this features existed for periods ago. user can have the telegram on their phone ,teblet and laptop at the same time without any interruption. user of Telegram can use the app on any of the device the app is installed on without pairing with the other devices they have the app already installed on.
But so far the app has a lot of features that you most likely use on your smartphone each day anyway, so you may prefer to keep using the app on your smarphone if you are a kind who hardly sit behind the computer.
App approximate size.
The app has an approximate size 107.63 MB
Minimum and Recommended system requirement.
| | |
| --- | --- |
| OS | Xbox, Windows 10 version 18362.0 or higher |
| Architecture | x64 |
| | |
| --- | --- |
| OS | Xbox, Windows 10 version 18362.0 or higher |
| Architecture | x64 |
Advantages-WhatsApp on Windows 11 and 10.
The existince o the social messging app whatsapp, on window platform will better of than using the whatsapp web browsers option.
There are instance where you wish to put your phone down while working on your laptop and having the liberty to access your whatsapp messages, audio and video calls without stressing on your phone.
This feature will help to undertake group video calls and easy tranfer of files from the traditional computer.
WhatsApp on mac is already functioning for some time now and it kind of good despite some features not applicable like those on the phone base platform.
The overall user experience of the app on the mac plattform can not be underestimated.
However, time will tell if the existence of this app on the traditional laptop will introduce advanced unique features user will better of using it more than the on the phone.
What do you think of the experience you might encounter using whatsapp on laptop or desktop?
Leave your comment below.
Keep reading m4links.com  and join our social media channels for the latest app and technology news.