WhatsApp Will Stop Working On some Android And iOS Devices.
The year is about to end in the next few months ahead and WhatsApp has disclosed another end of support cycle for some smartphones. This means WhatsApp Will Stop Working on these devices.
Starting November 1, WhatsApp Will Stop Working on some devices and the affected devices and OS will no longer be compatible. These include Android phones running Android 4.0.3 or before as well as Apple iPhones running iOS 9 or before. WhatsApp's list of Android phones includes models from Apple, Samsung, Sony, ZTE, Huawei, LG, Alcatel, and other brands.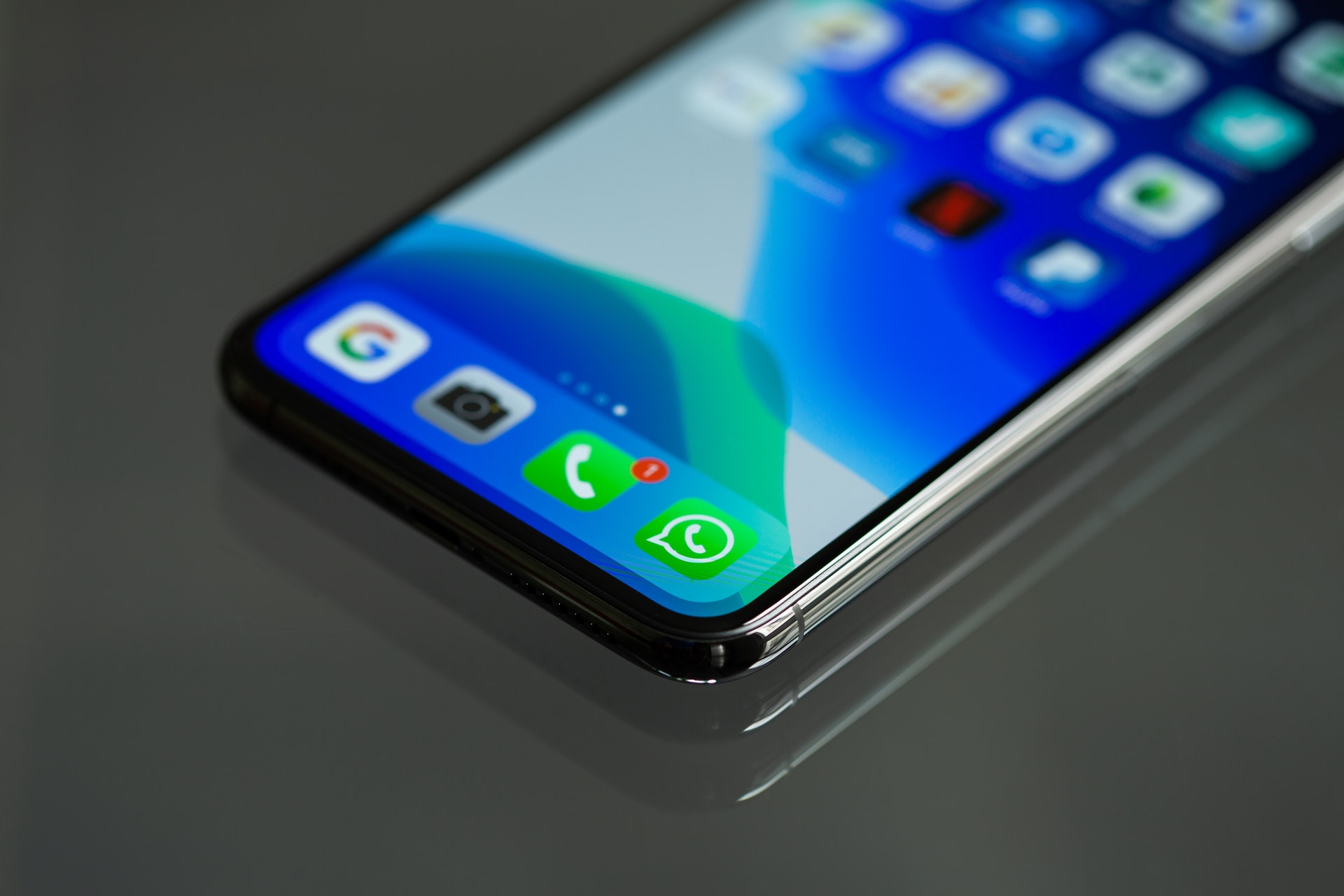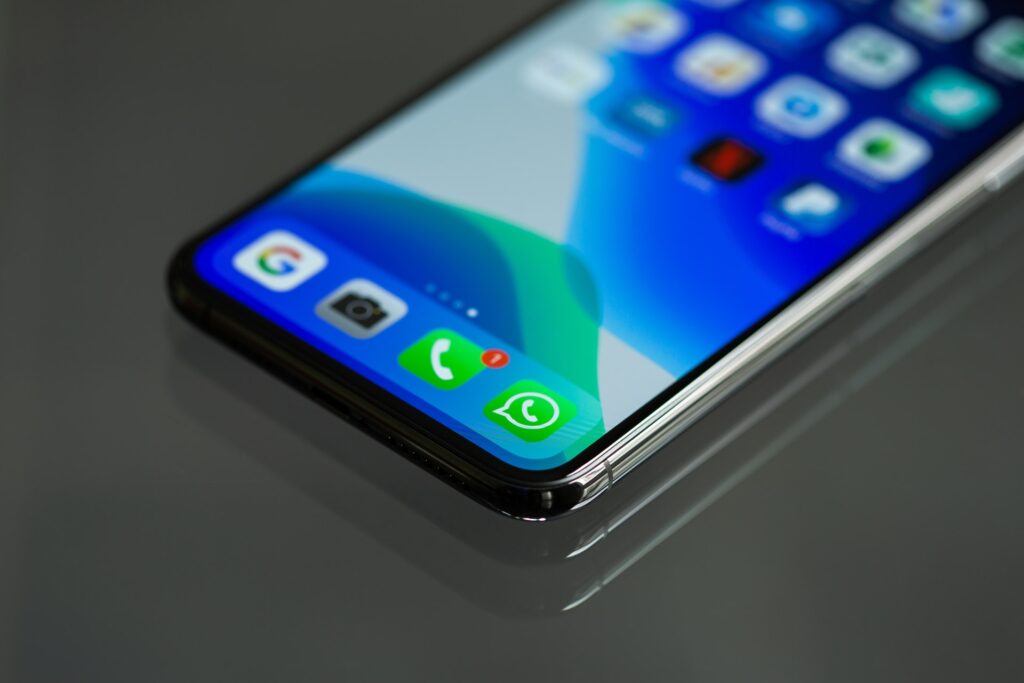 The minimum software version for running the WhatsApp messaging app on Android devices now stands at Android 4.1 Jelly Bean or later and the iPhone minimum requirement for running WhatsApp is iOS 10.
Reasons.
Last year in 2020, WhatsApp formally ended support for some devices including the Windows Phone. And this year is of no different as WhatsApp Will Stop Working On some Android And iOS Devices.
The reason behind ending support for certain OS versions is that aging or devices that are nearing the obsolescence period no longer receive security updates, which means they are left vulnerable to attacks. It is therefore reasonable for developers to drop support for such devices.
List of brands.
In general the list of devices affected from various brands are :
Apple iPhone

.

iPhone SE (first generation), iPhone 6s and iPhone 6s Plus. These devices if not updated from iOS 10, will lose support for WhatsApp. 

However, users can update to ios 14 or the latest iOS 15 to avoid the hustle of losing support for this devices.

Apple fans still using an iPhone 4S will no longer enjoy official WhatsApp support as its last software update was iOS 9.3.6. However, folks with an iPhone 5 running iOS 10.3.4  or iPhone 5c running iOS 10.3.3 will receive support for at least another year.
Samsung

Phones

.
Samsung Galaxy S2, Galaxy S3 mini, Galaxy Trend Lite, Galaxy Trend II, Galaxy Core, Galaxy Ace 2, and Galaxy Xcover 2.
Huawei

Phones

.

The Huawei Ascend Mate, Huawei Ascend G740, Ascend D Quad XL, Ascend D1 Quad XL, Ascend P1 S and Ascend D2.
Sony

Phones

.

Sony Xperia Miro, Sony Xperia Neo L and Xperia Arc S.
ZTE

Phones

.
ZTE Grand S Flex, ZTE Grand X Quad V987, ZTE Grand Memo and ZTE V956.
LG Phones.
LG Lucid 2, Optimus F7, Optimus F5, Optimus L3 II Dual, Optimus F5, Optimus L3 II, Optimus L4 II, Optimus L4 II Dual, Optimus L5, Optimus L5 II, Optimus L5 Dual, Optimus L7, Optimus L7 II Dual, Optimus L7 II, Optimus F6, Enact, Optimus F3, Optimus L2 II, Optimus Nitro HD, Optimus 4X HD, and Optimus F3Q.
Other brands

.

Other miscellaneous brands on this list include Wiko Darknight, Alcatel One Touch Evo 7, Archos 53 Platinum, Caterpillar Cat B15, Wiko Cink Five, Lenovo A820, UMi X2, Faea F1,THL W8, and HTC Desire 500.
What Happens after November 1, 2021?
WhatsApp indicated that phones and tablets that don't fulfill the software requirements will no longer be able to download the app from the Play Store or App Store. However, users with the app already installed on their aging device will lose out on some core WhatsApp features once the deadline hits.
While these devices are reaching the obsolescence period and WhatsApp is dropping support does not mean that the app will stop working the moment it's November 1. Actually, future security updates will not be provided for these devices.
Will you update your phone's software or get a new phone just to be able to use WhatsApp?
Well, users who decide to ditch WhatsApp and switch to other messaging apps like Telegram or Signal have the liberty to do so, if only it can support their productivity.
Keep reading m4links.com for the latest app and technology news.